Supplier of mobility systems for the armoured vehicles of today and tomorrow
Texelis is a leader in the design and manufacture of axles, drivelines and total mobility solutions
for 4 × 4, 6 × 6 and 8 × 8 military vehicles.
Expertise gained over many decades working with vehicle manufacturers and military forces across the globe,
including as a tier 1 supplier to the French DGA.
Complete below-the-hull solutions include chassis, steering, power pack, transfer cases
and axles including rigid and independent suspension.
Engineered for excellence
TEXELIS tailor-made solutions are designed by our in-house design team to meet the exacting requirements of our customers. Designs are refined on-site in our testing and validation centre, with our defence specialists supporting customer testing in the field.
High reliability
Technical, robust and adaptable solutions for battle-winning mobility.
Texelis mobility solutions for multi-role 4 × 4, 6 × 6 and 8 × 8 military vehicles deliver confidence in operational scenarios where there is no margin for error. .
Vehicle OEMs and operators can rely on Texelis support throughout the full product lifecycle, from initial design to refurbishment.
Tested and trusted
Texelis mobility solutions are deployed by military forces around the globe to keep their vehicles moving.
Trusted by the French Army to deliver the mobility solution for Serval in partnership with Nexter.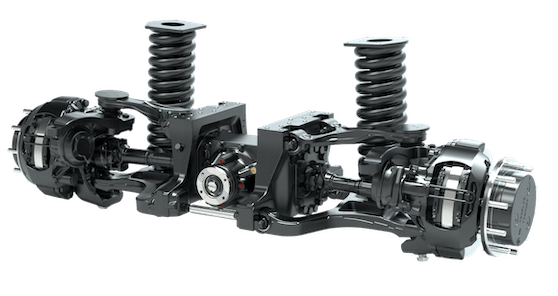 T700™ Modular system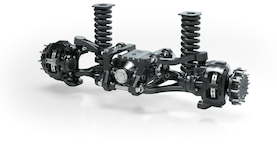 T900™ Modular system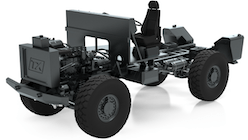 Mobility systems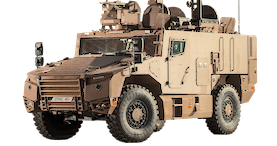 Light VBMR Serval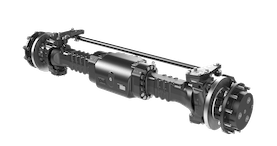 Rigid axles