the quality of work life
The sustainability of Texelis is dependent on the wellbeing of its employees.
At Texelis, we aim to empower our employees by promoting a healthy environment that supports their day-to-day physical and mental wellbeing.
The priority is to improve the quality of work life the quality of work life (QWL), in particular by improving interprofessional relationships and understanding at the company level.
We promote collaboration in order to share acquired experience and explore new solutions,
all of which positively impacts QWL.
We host regular social events to allow employees to relax together, including open days for families..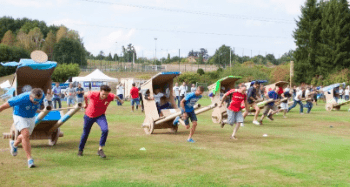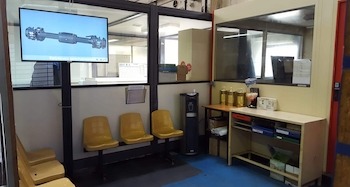 To facilitate internal communication and work between teams, particularly across different sites, we utilise videoconference rooms, collaborative IT tools (ERP, Teams, 3D Experience), and promote the internal chain of information across all sectors.
We pay particular attention to the layout of workstations, ergonomics and plan continuous improvement projects to enrich the professional environment and support greater wellbeing and QWL.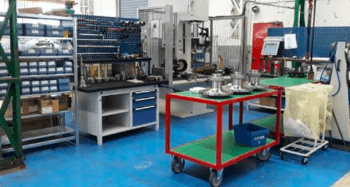 HEALTH AND HYGIENE-SECURITY-ENVIRONMENT
As part of our social and environmental responsibility, we continue our commitment to: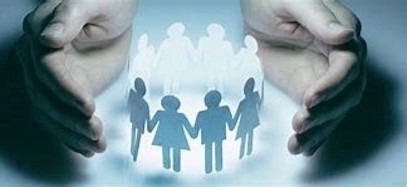 Supporting the physical and mental wellbeing of all our employees at all times.

We have systems by which employees can provide private feedback, and take our responsibilities for resolving workplace complaints extremely seriously.

Maintaining and regularly reviewing our

POLLUTION AND ENVIRONMENTAL PREVENTION

policies.
ENSURING THE COMPLIANCE OF OUR ACTIVITIES WITH ALL APPLICABLE REGULATIONS AND REQUIREMENTS.
CONTINUOUSLY IMPROVING THE ENVIRONMENTAL PERFORMANCE AND SAFETY

of our processes, products and services.

MAINTAINING AN INTEGRATED MANAGEMENT SYSTEM COMPLIANT WITH ISO 14001