NEW BOGIE GENERATION
The APM market is a strategic and evolving sector in which Texelis plays a leading role.
Texelis offers mechanical "plug and play" solutions to its customers, with or without a mechanical guidance system.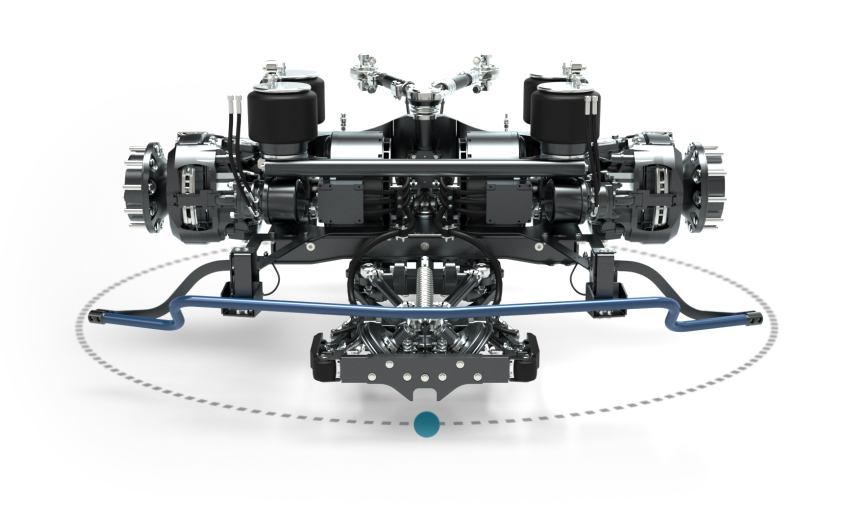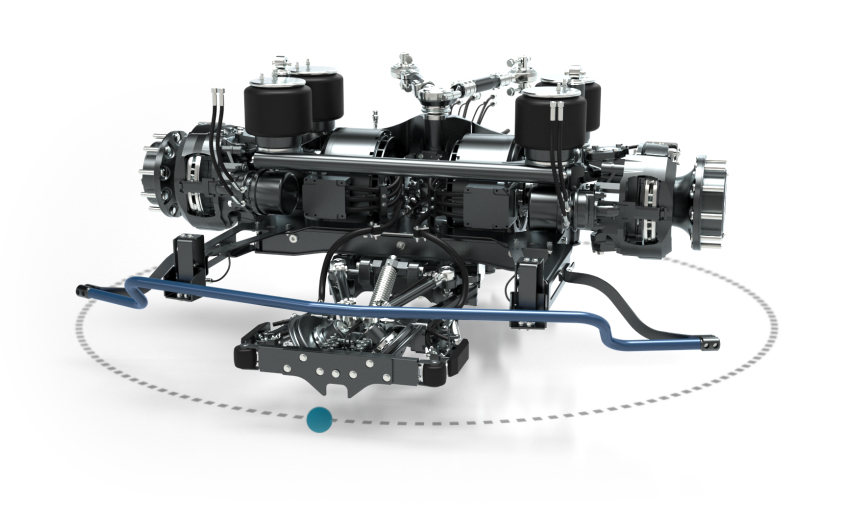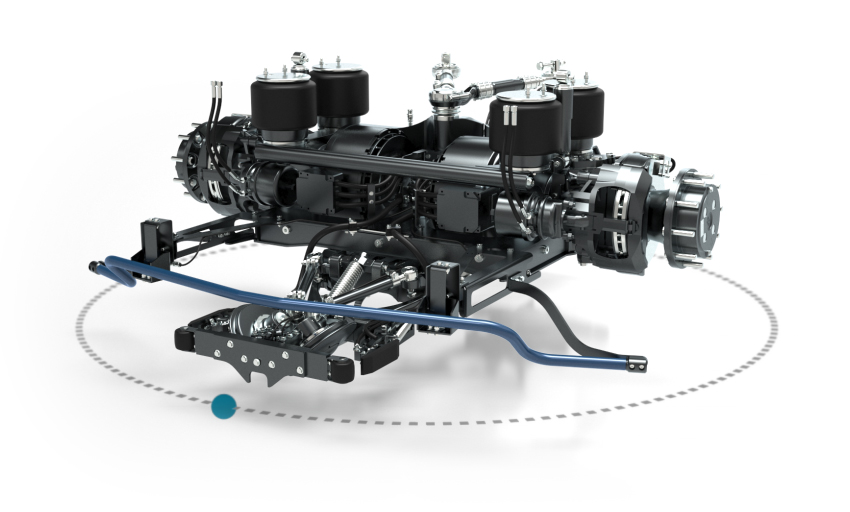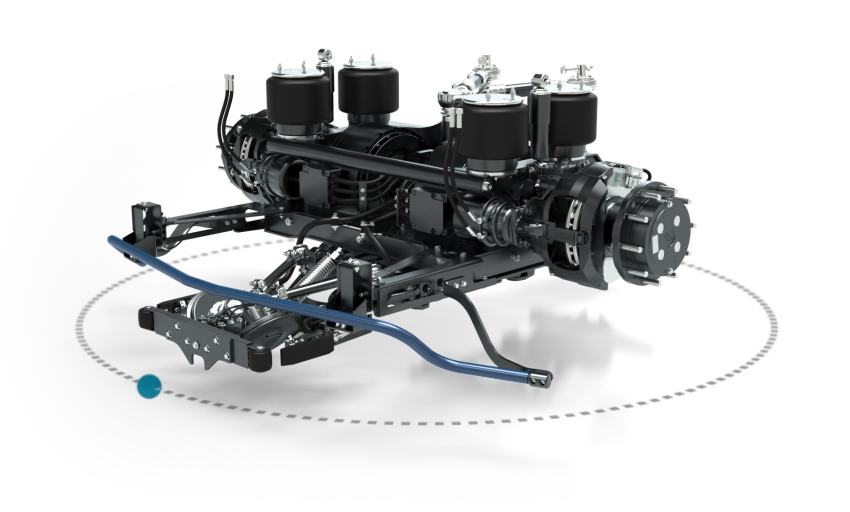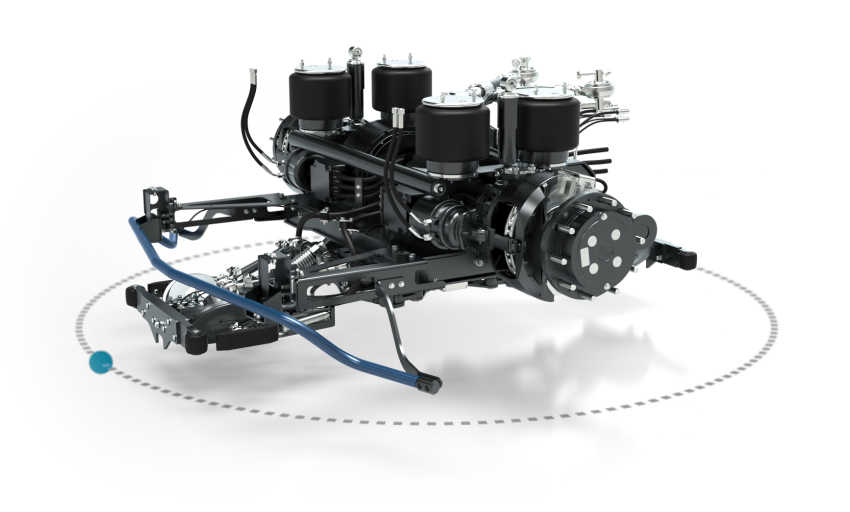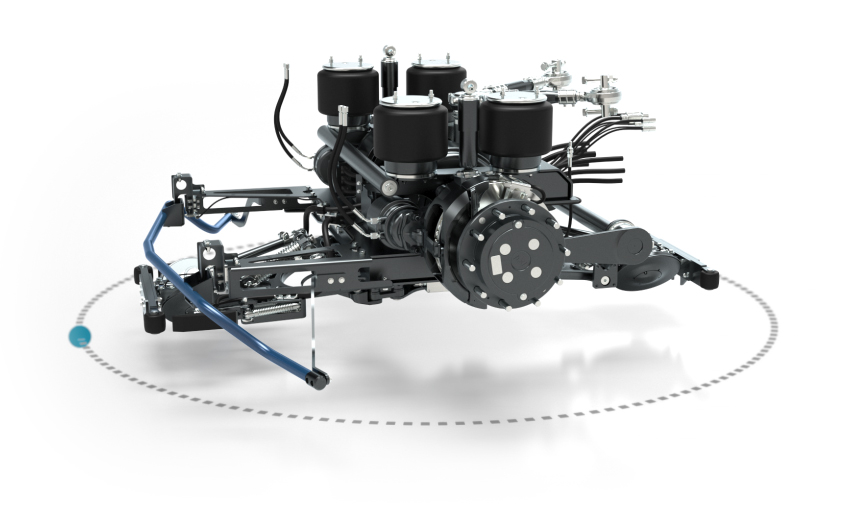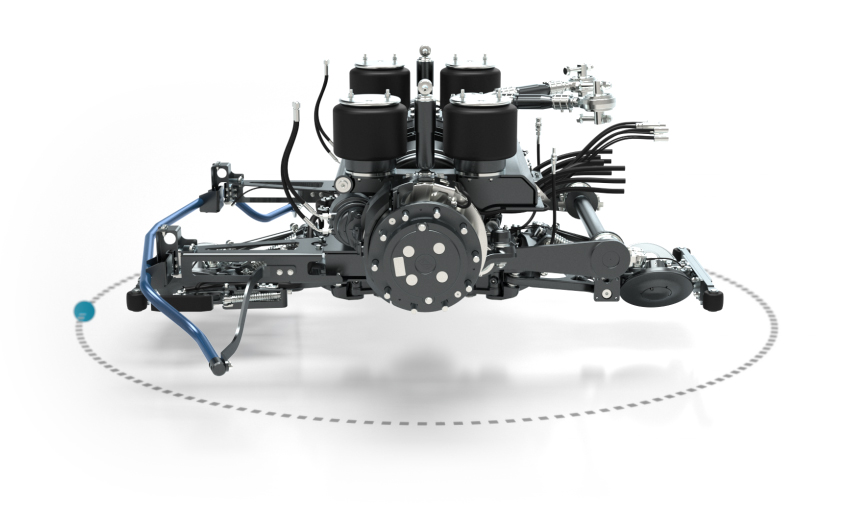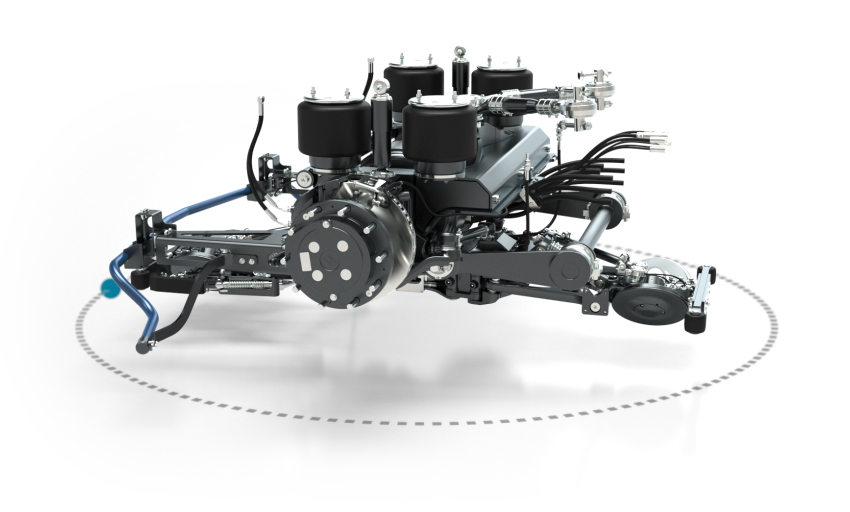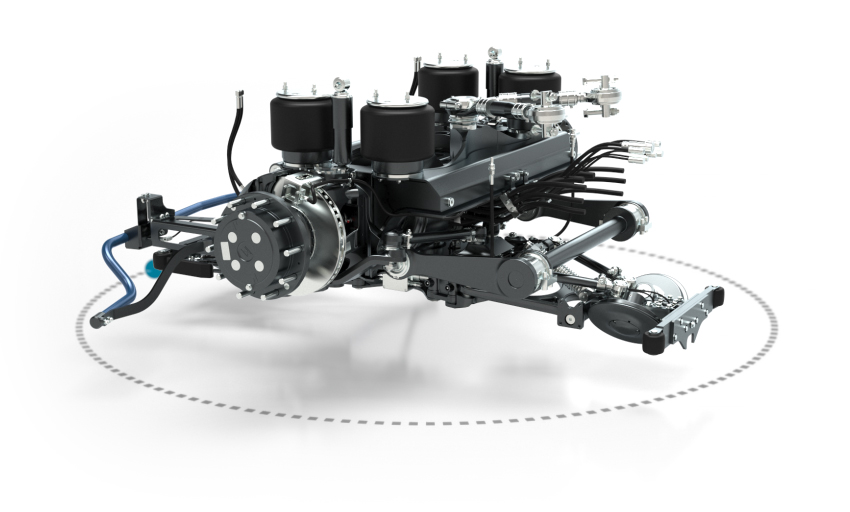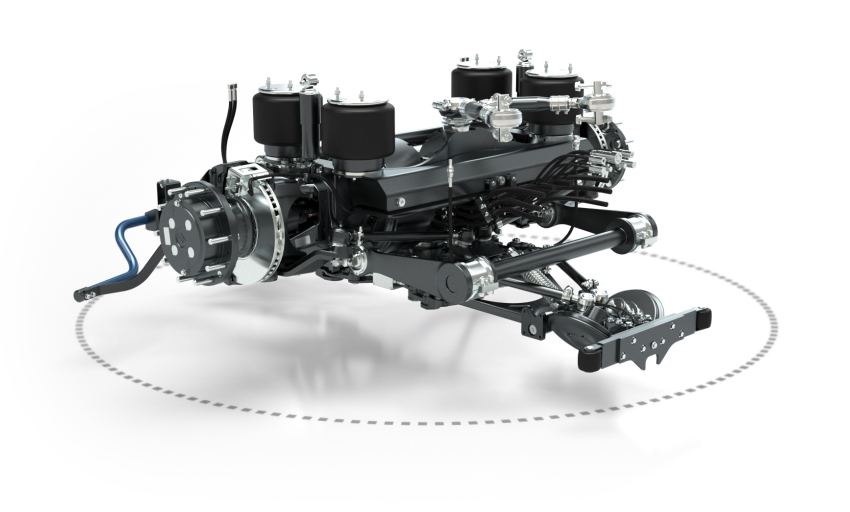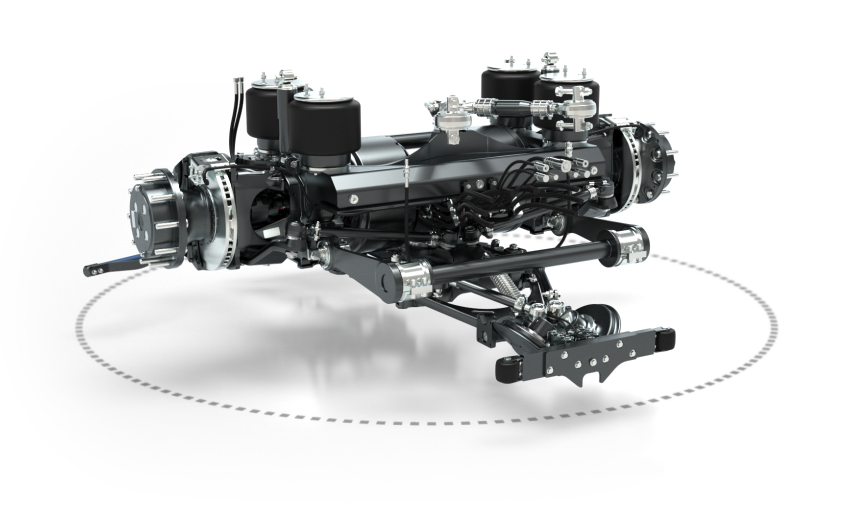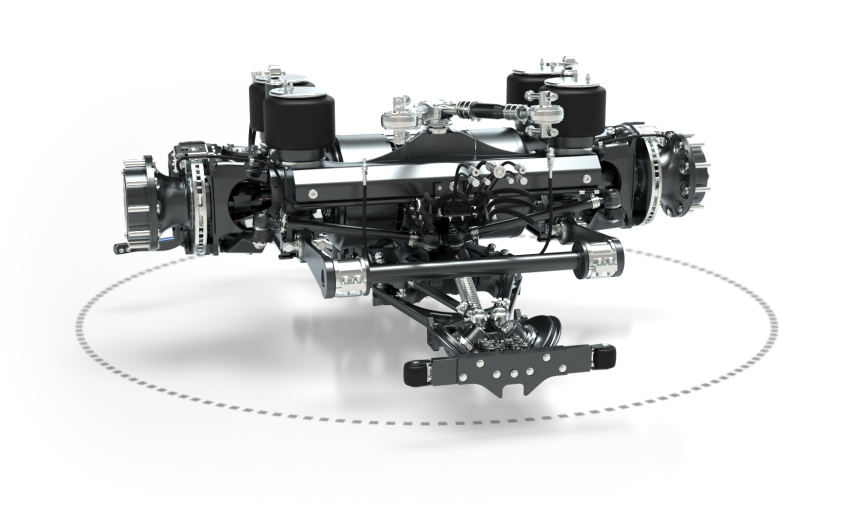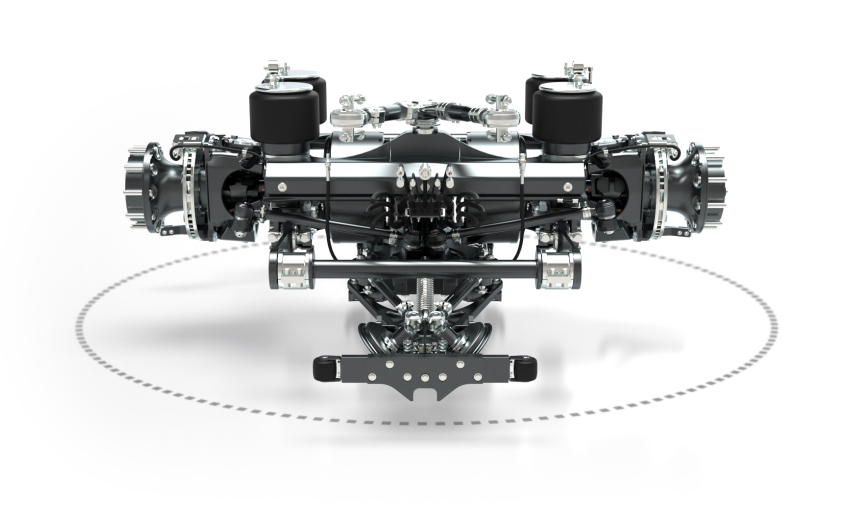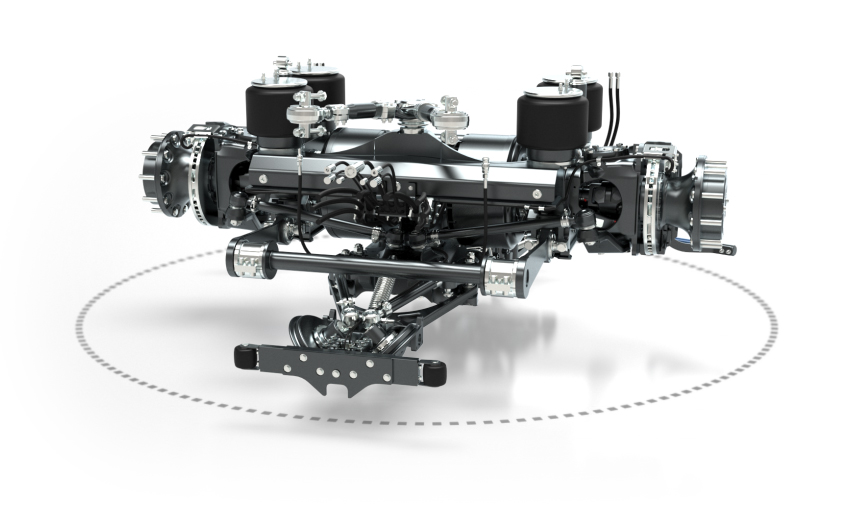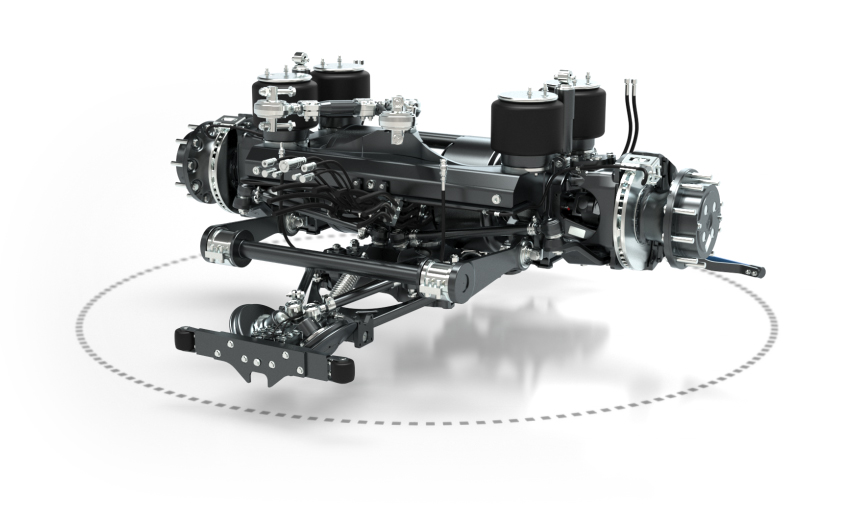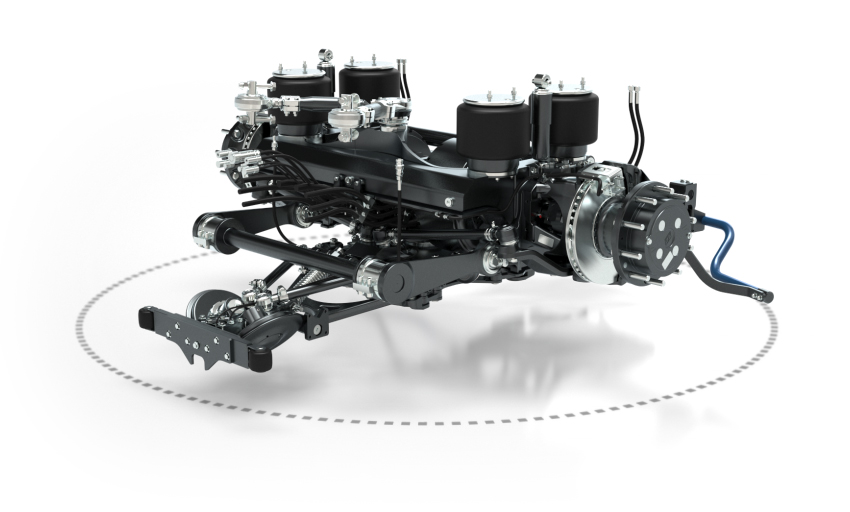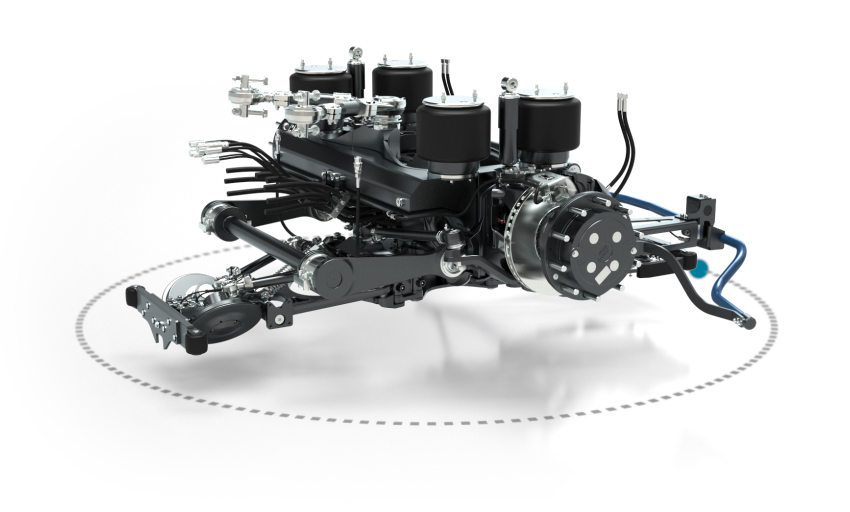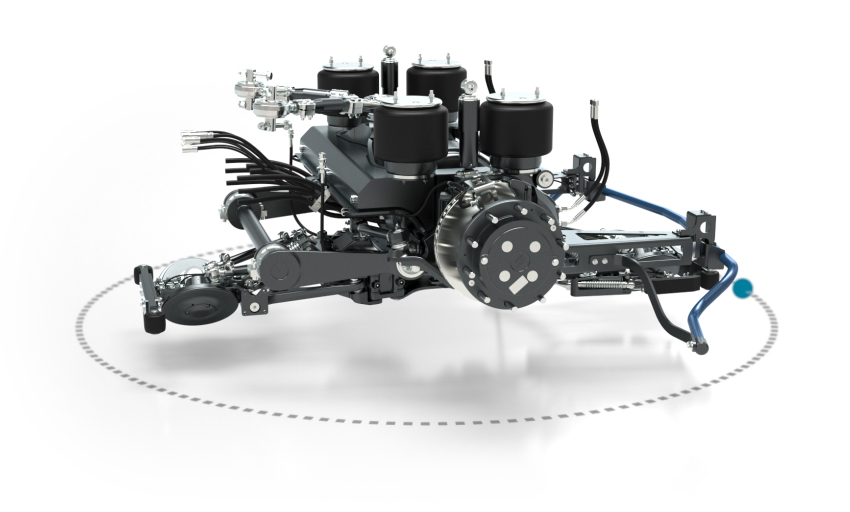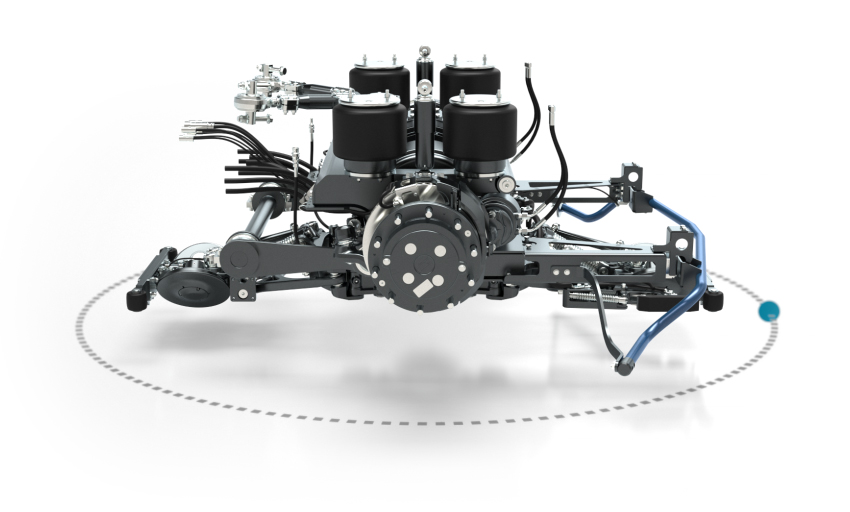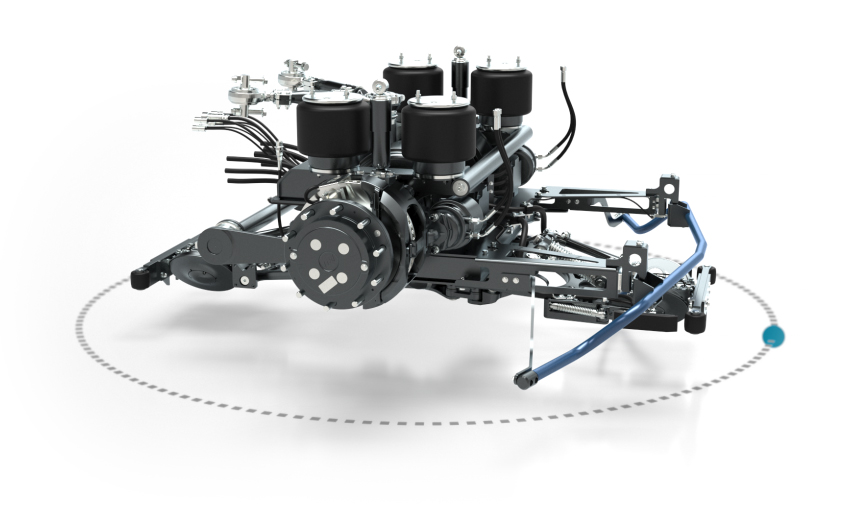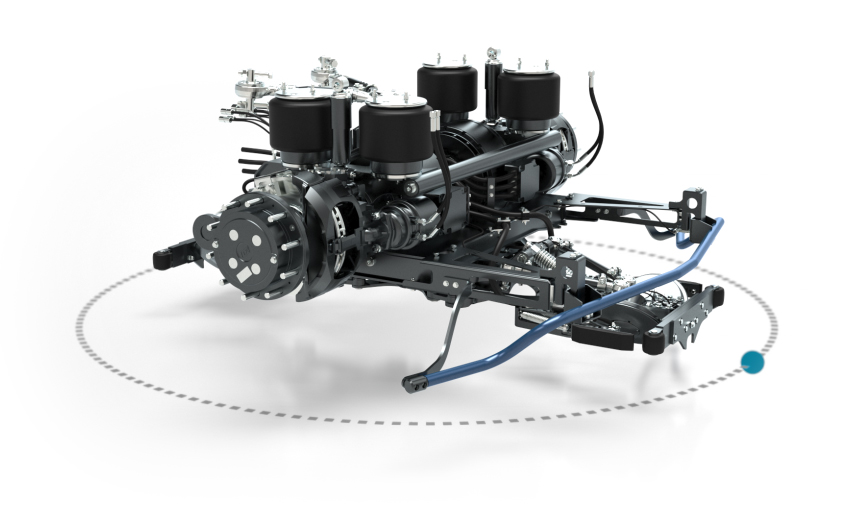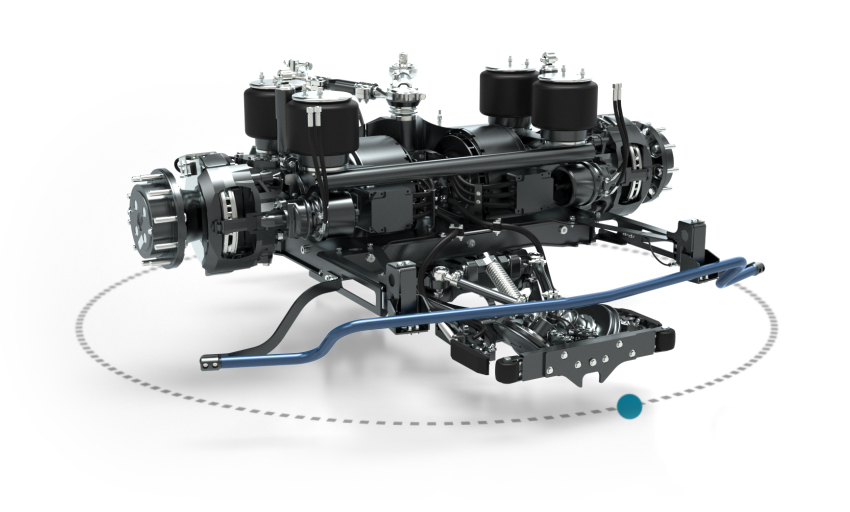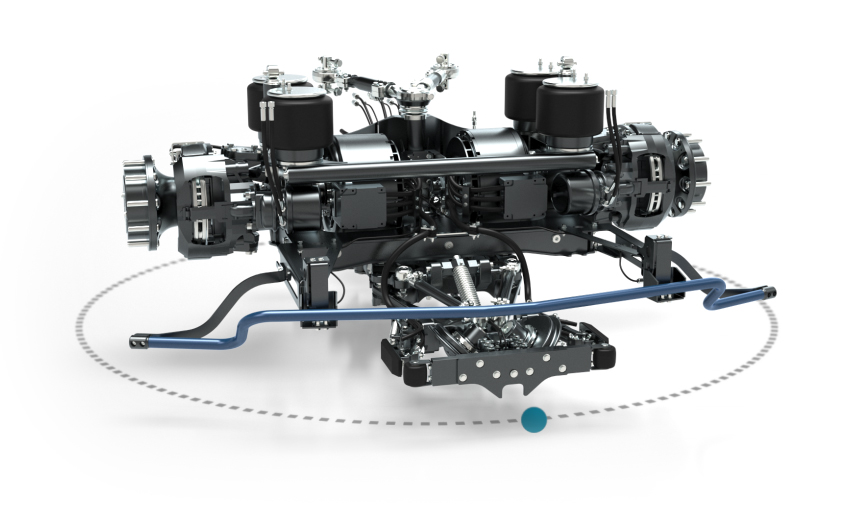 - NEOVAL -
SIEMENS NEOVAL BOGIE
Load capacity : up to 14 tons
1 electric engine per wheel
These solutions are based on the latest technologies:
CENTRAL ENGINES (TO FREE SPACE UNDER CHASSIS)
Rigid chassis bogie
Rigid axle
Other characteristics depending on requirements are also available:
steering angle up to 42°
LOad capacity up to 15 tonnes

INDEPENDENT SUSPENSIONS BOGI

E
Thanks to this innovative approach, Texelis provides advanced value-added solutions to its customers.
Texelis has also been chosen by Siemens to manufacture its latest generation of Neoval bogies on-site in Limoges.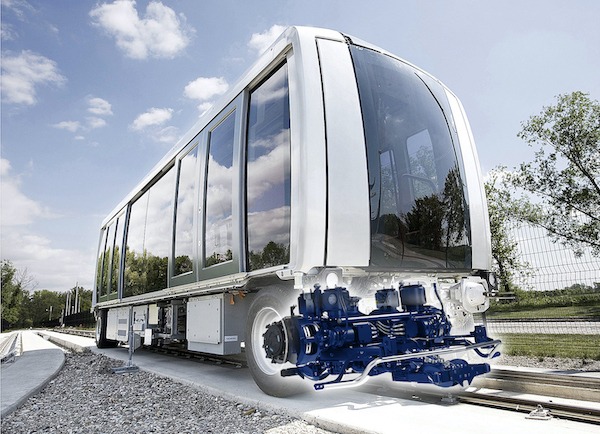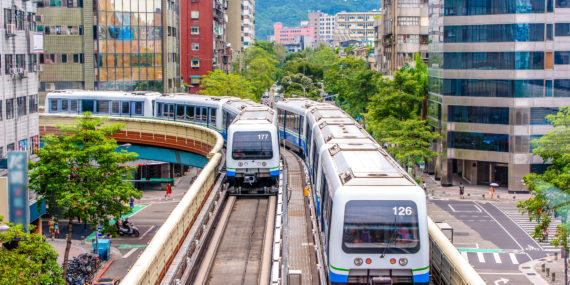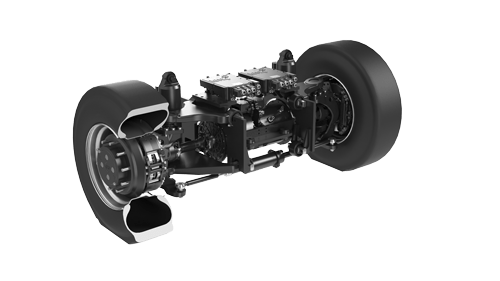 independent suspension bogie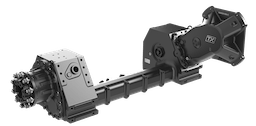 Tramway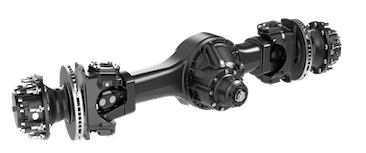 Metro tyre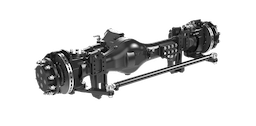 Innovations