INNOVATIon at the heart of
military

and

rail mobility

The dual positioning of Texelis in the military and rail sectors is a source of innovation for the trains and armored vehicles of the future.

Sharing skills and expertise contributes to the attractiveness of the company and makes possible to meet both the needs of the Forces and the satisfaction of public transport users.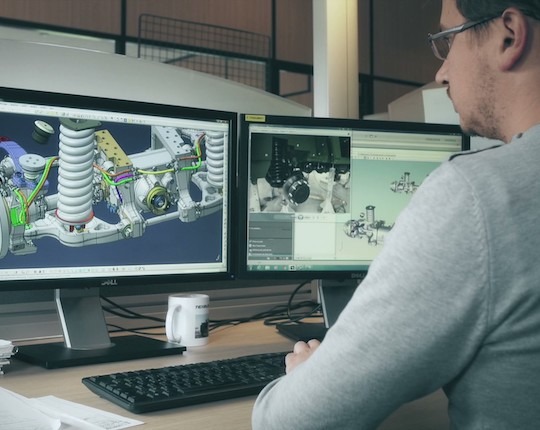 DESIGN


High technology & engineering

Tailor made solutions

Texelis has an experienced in-house specialist design team, constantly looking for new solutions..

Equipped with high-performance tools such as CATIA, Romax, ANSYS and a cutting-edge digital design suite, the TEXELIS design team produces solutions that meet exacting performance, manufacturing and cost-efficiency requirements.

TEXELIS partners with leading universities and innovation clusters to produce mobility solutions that anticipate the market's next move.
CONCEPTION


The advantages: calculations and tests

Failsafe reliability

Texelis has its own database for calculating gears, developed over 40 years of experience working with demanding customers around the globe. Texelis systems are developed and validated using digital simulation capabilities, including FEM calculations for structural partsTexelis has an integrated test centre at Limoges, at which products are validated and tested prior to delivery to the customer.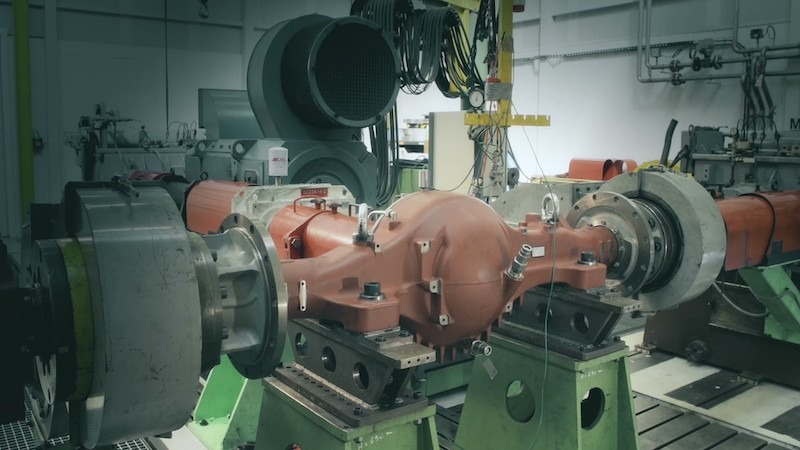 Texelis has an integrated test centre at Limoges, at which products are validated and tested prior to delivery to the customer.
Ten test benches enable testing for:
THERMICAL CLASSIFICATION AND LUBRICATION TESTING
These types of tests determine the thermal behaviour of a component as well as its horizontal lubrication parameters on a slope and on an incline.
ENDURANCE TESTING
This testing simulates the complete life of a component or product in a shortened timescale.
TRAIN AND VEHICLE TESTING
These tests measure and analyse the product within the scope of the external design constraints.
They are also used to verify the correct functioning of the product in operational scenarios.
We design and execute all testing and simulation scenarios to ensure that our customers obtain optimal and reliable results for their specific operational requirements.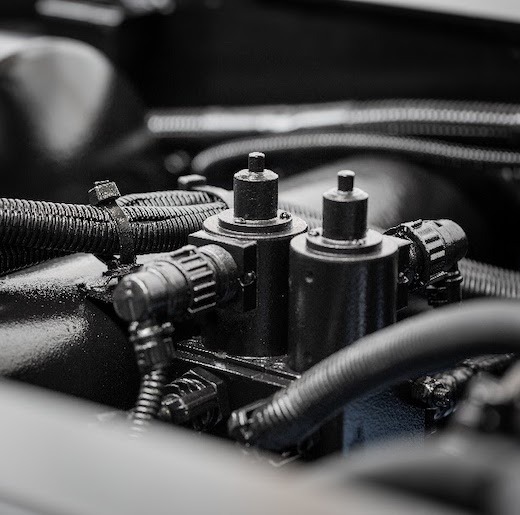 INNOVate


Create to improve

Texelis develops innovative and tailor-made solutions integrating cutting-edge technologies that anticipate the expectations of manufacturers.

TEXELIS' strategy is built on innovation. We deliver solutions for today's transport and defence markets, while working on new concepts that maximise hybridisation, motorisation and increased all capabilities to meet the challenges of the future.

With this approach TEXELIS offers a managed and proven progression from current equipment to future products for the mobility market.