AXLE FOR OFF-ROAD VEHICLES
The T700 ™ is a modular transmission system for military and commercial
4 × 4 vehicles for applications requiring axle loads of up to 7000 kg.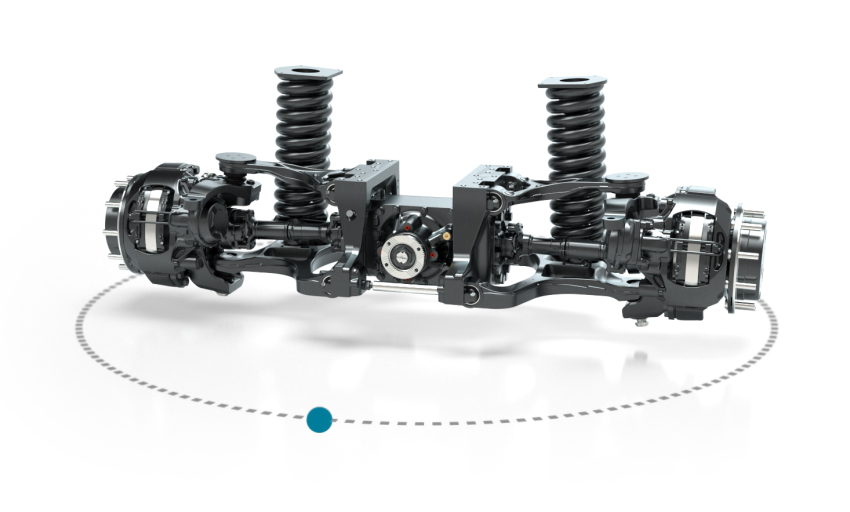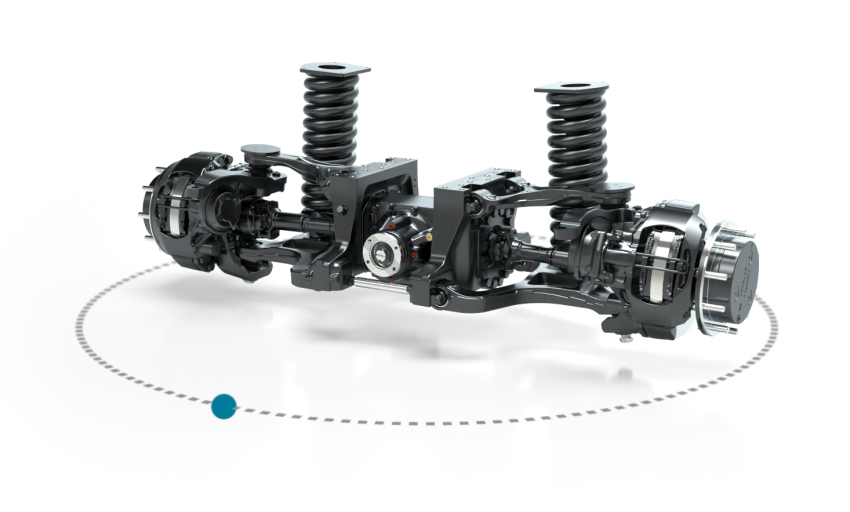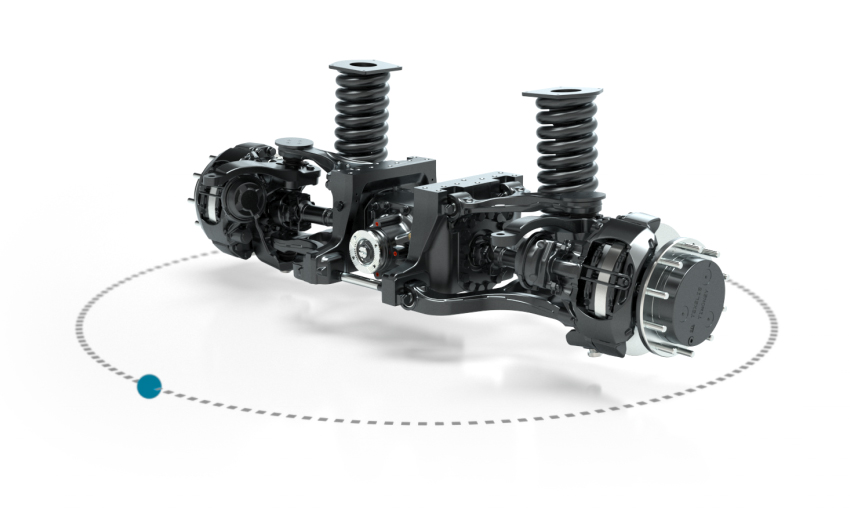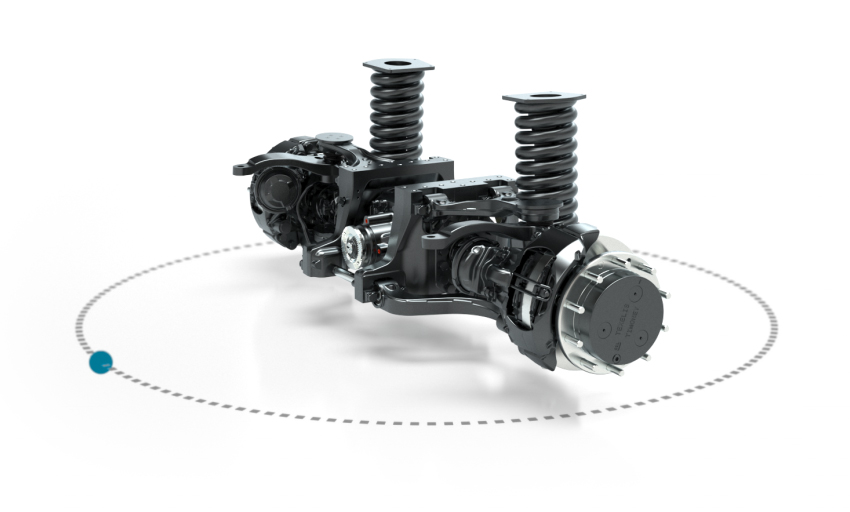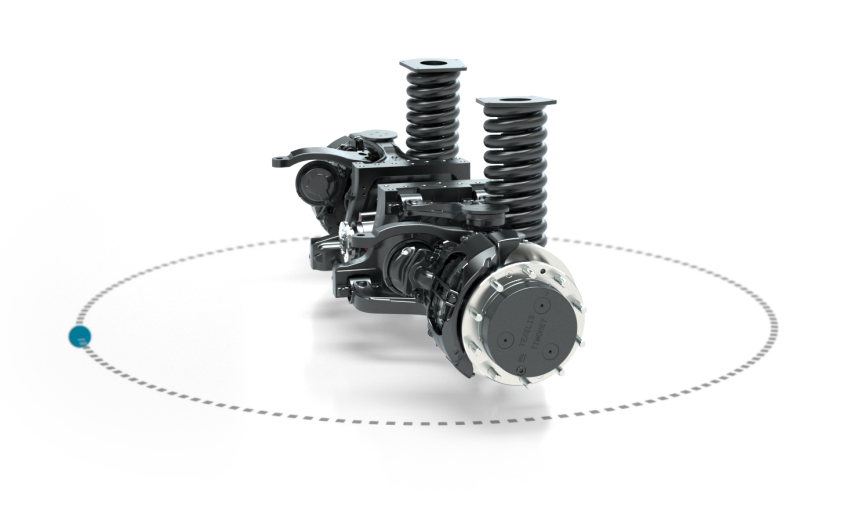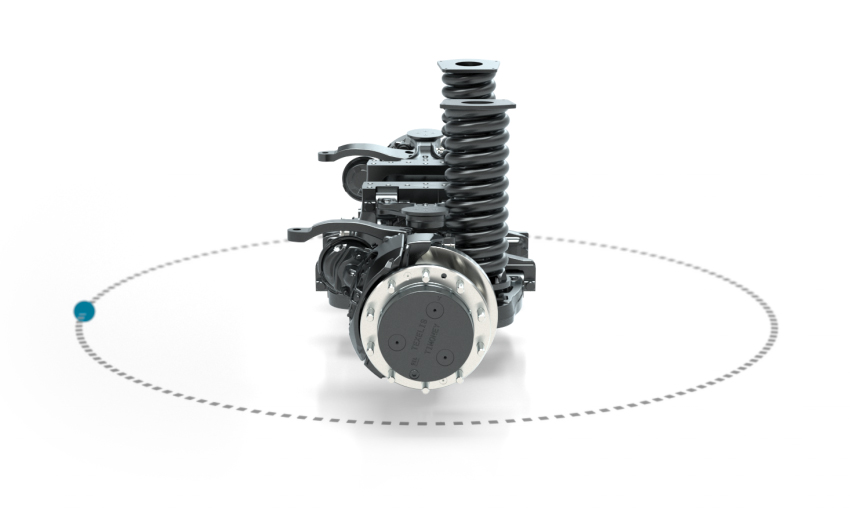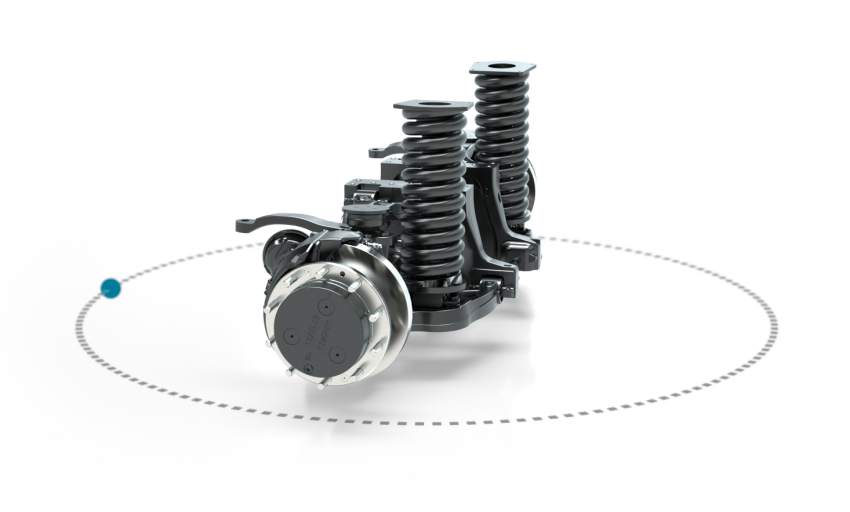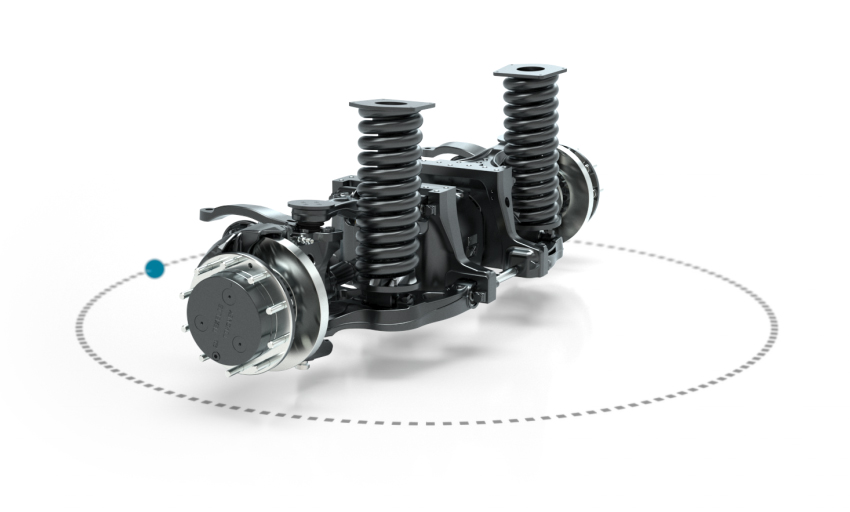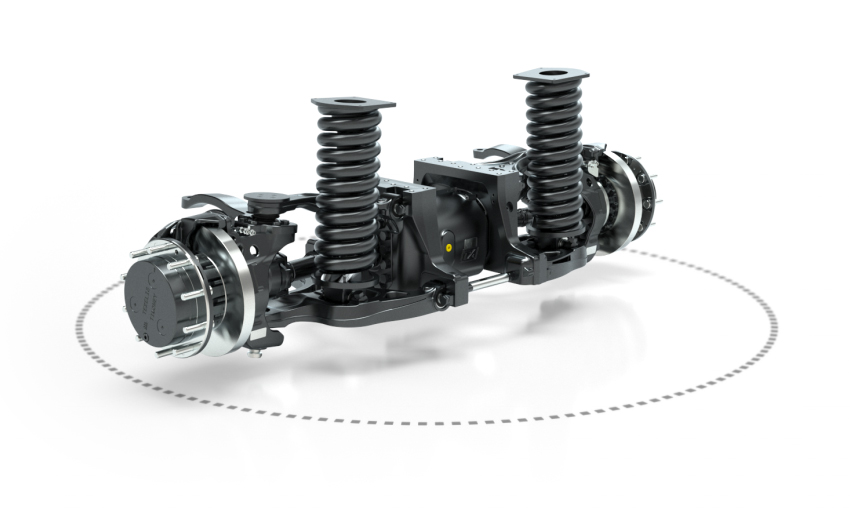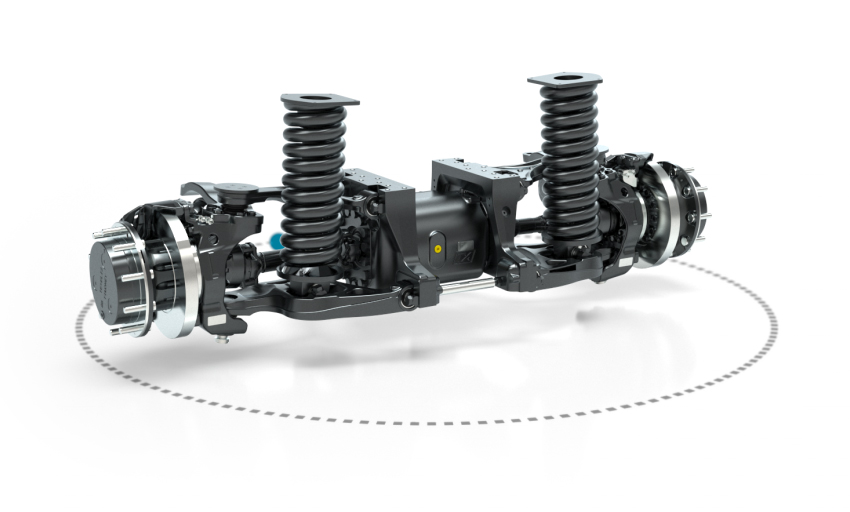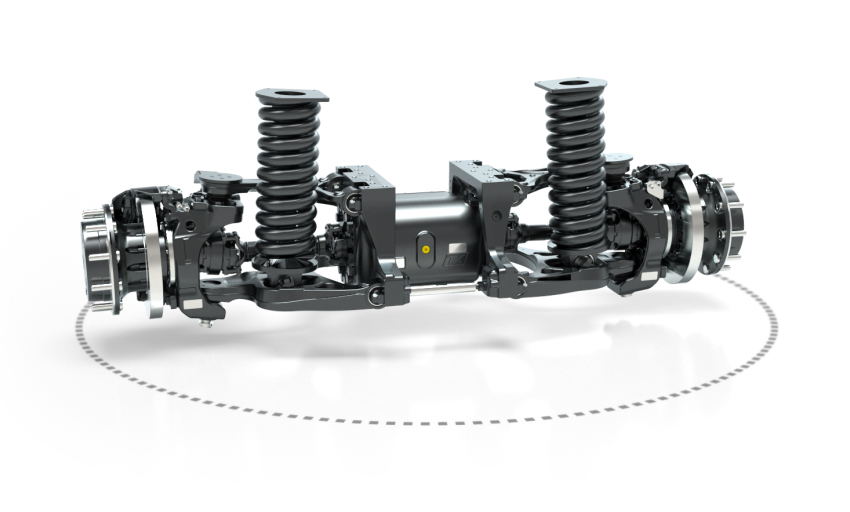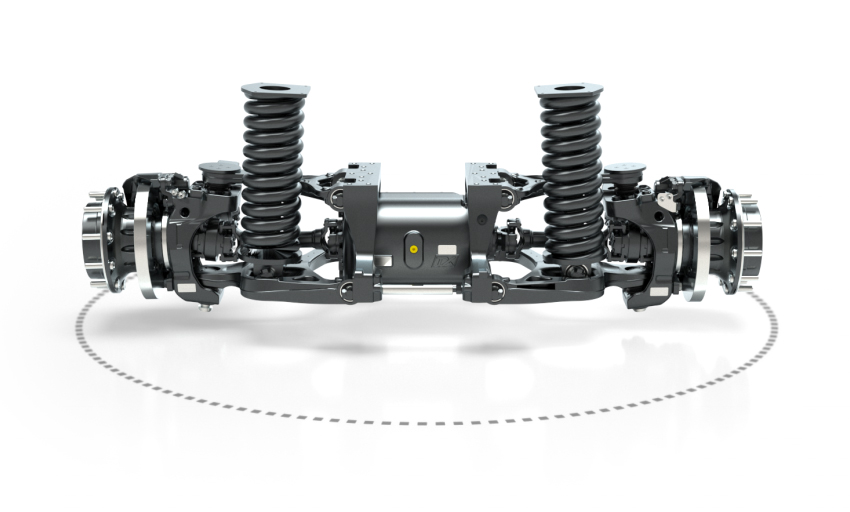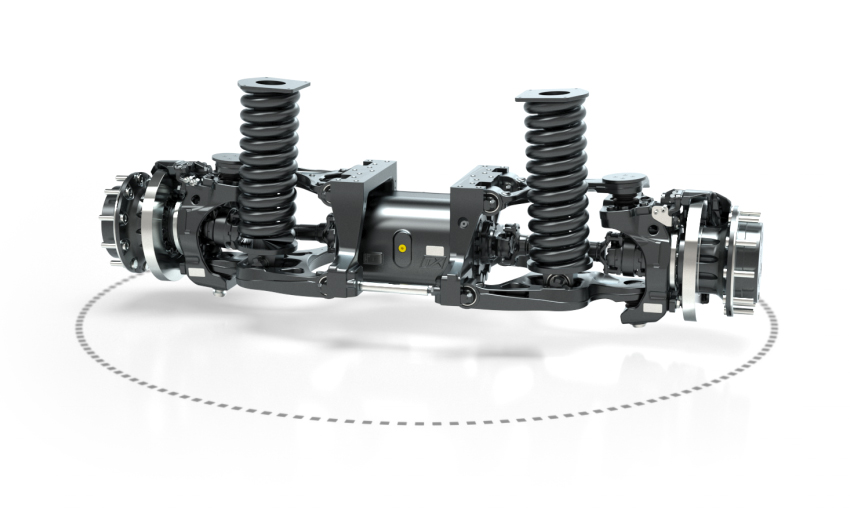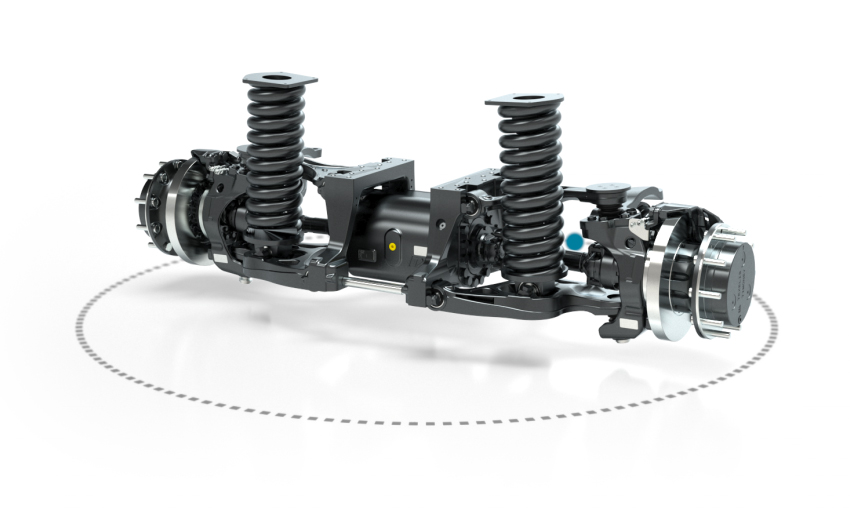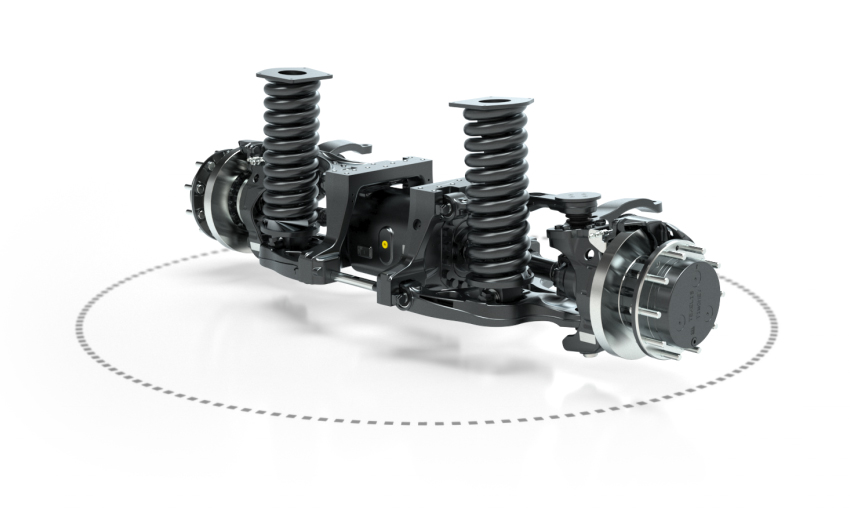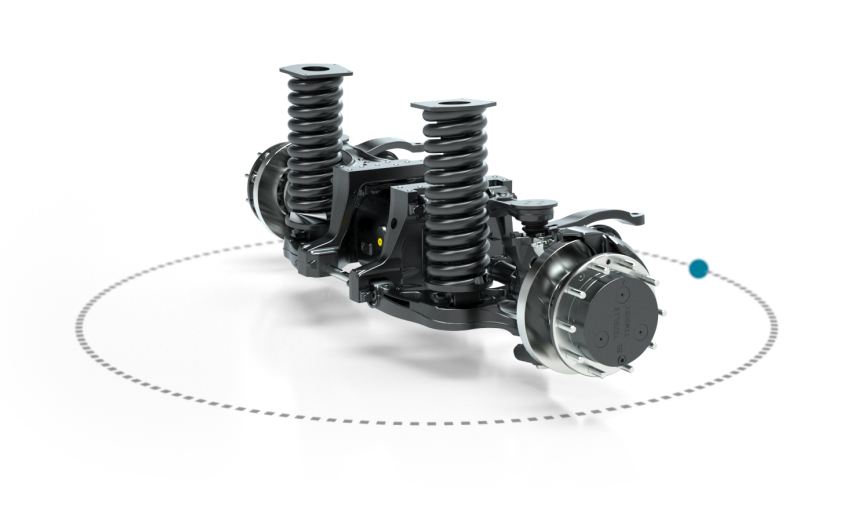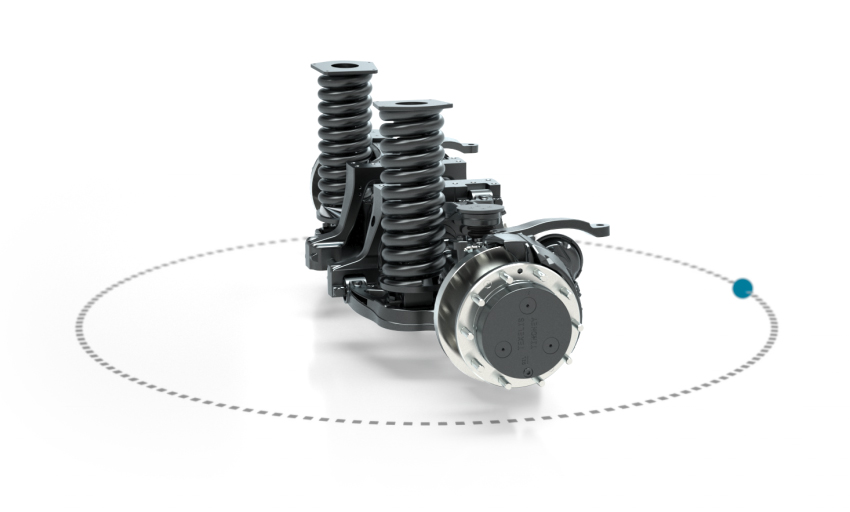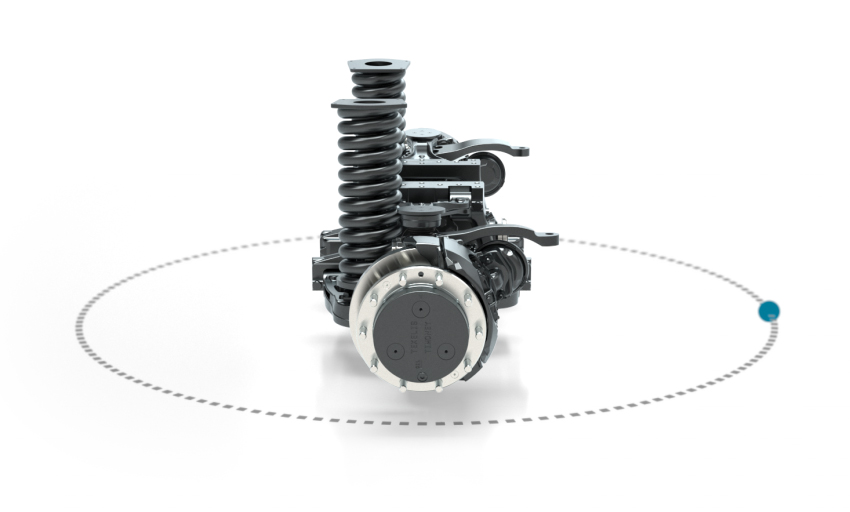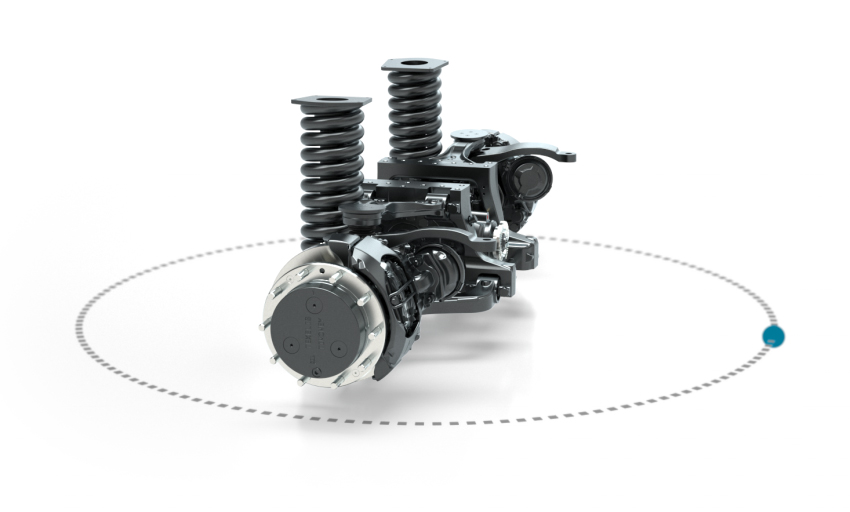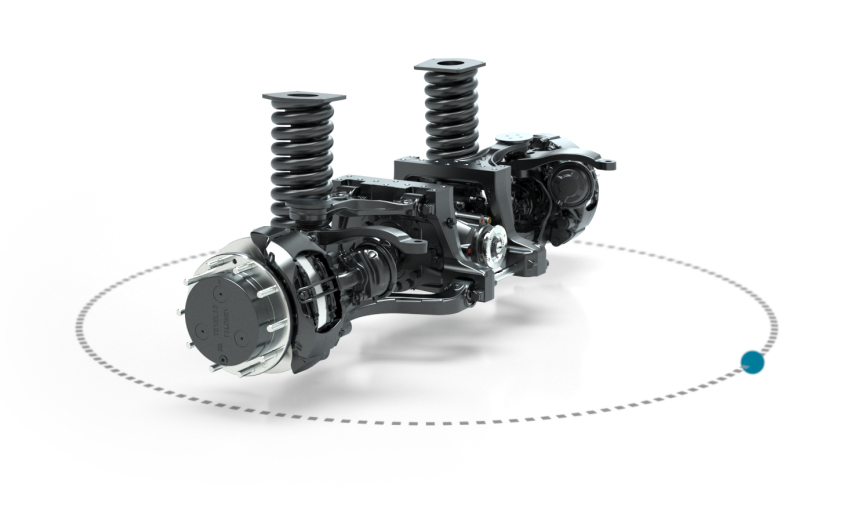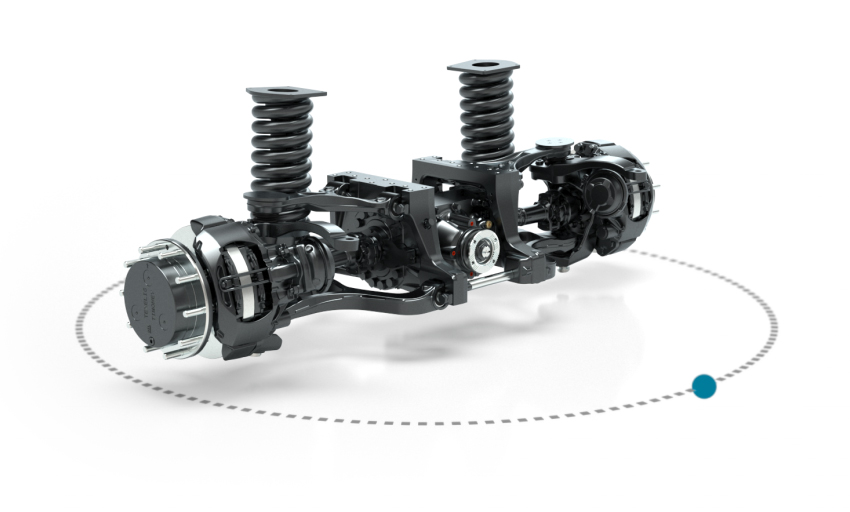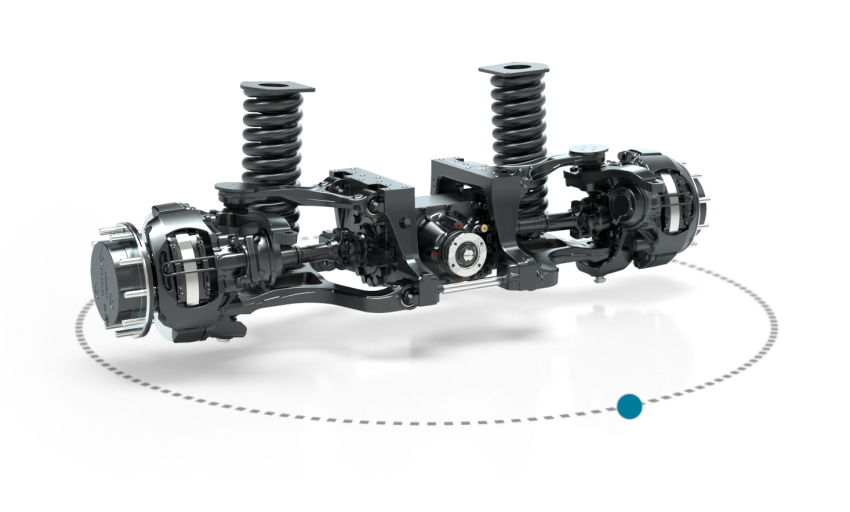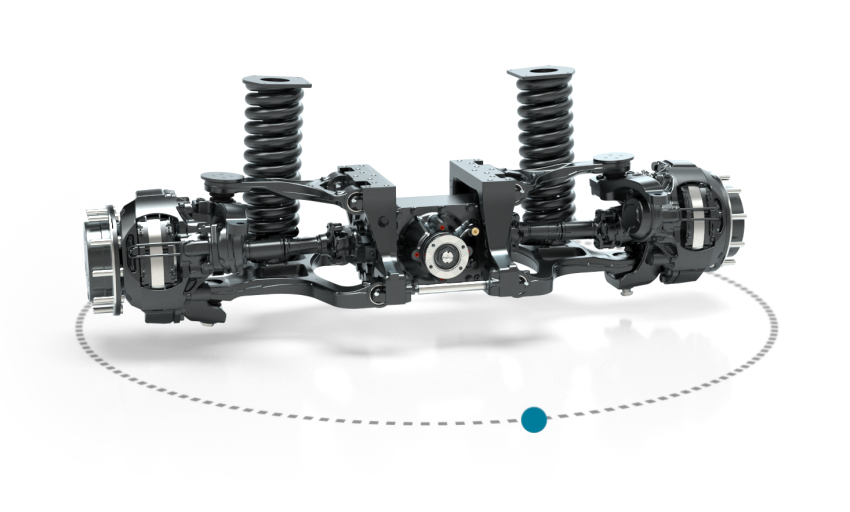 - T700 -
The T700 ™ axle system uses proven modular sub-systems from the range of rigid axles, such as wheel hubs and differentials, combined with the best of Timoney technology
for independent suspensions.
Complementary systems such as transfer boxes and steering systems allow the T700 ™ system to be configured as a complete solution providing optimal mobility for the vehicle and the best performance for the customer..
Configurations : 4×4
GAWR : 7000 kg*
Suspension medium : Double wishbone, coil spring and damper or hydro-pneumatic strut
Ratios : Various ratios-details available, on application
Service brake system : Air or hydrolic brakes
Differentials locks : Air actuated differential locks, suitable for automatic actuation
other features : Hubs are CTIS and ABS ready as strandard
*Higher axle loadings may be achievable based on application assessment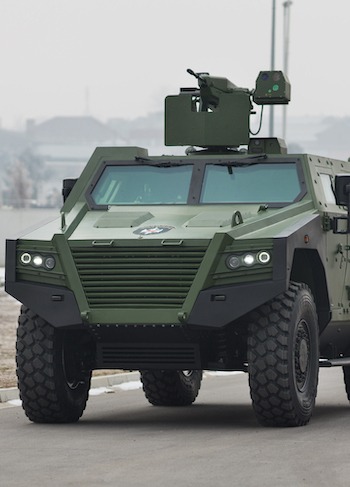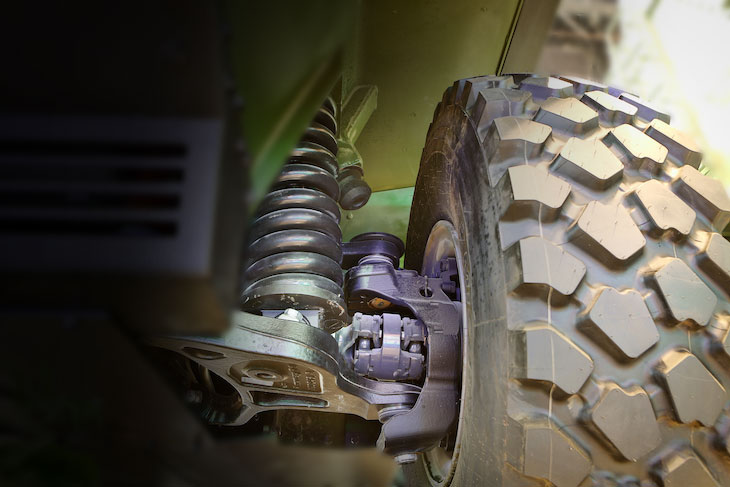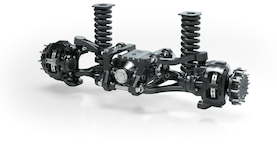 T900™ Modular system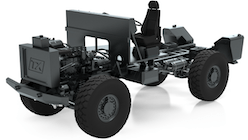 Mobility systems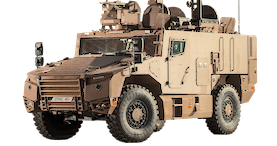 Light VBMR Serval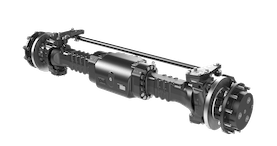 Rigid axles range