high performance solutions
The Texelis mission: unrivalled excellence in railway mobility.
Texelis designs and manufactures high-performance axles and driveline systems for rail transport networks,
including APM, subways and trams.
Dedicated to quality, safety and reliability to meet the needs of equipment manufacturers worldwide..
Texelis incorporates the latest technologies in its innovative tailor-made solutions for the transport industry..
Texelis' engineering, manufacturing and testing excellence delivers quality and reliable solutions that are renowned across the transport sector.
Thanks to solid experience and technological know-how, Texelis customers can expect:
Low lifecycle costs (LCC)
Innovative in-house design and production in line with IRIS V2, ISO 9001 and ISO 140001 standards
Full MRO maintenance, repair and overhaul support including spare parts throughout product lifecycle
Upgrade and re-engineering processes tailored for excellence
Proven solutions
Texelis has supplied more than 10,000 axles and more than 5,500 gearboxes, bogies and major bogie components to leading global rolling stock manufacturers worldwide, including Siemens, Alstom, Bombardier and CAF.
New generation
Texelis works closely with its customers to continually enhance its product portfolio and design new solutions for the rail sector.
Thanks to a continuous improvement programme, Texelis now also designs and supplies full bogie systems incorporating cutting-edge technologies.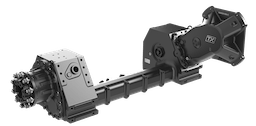 Tramway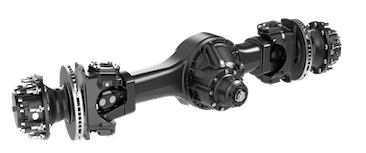 Metro tyre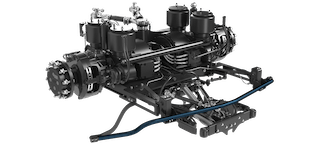 APM – Automatical people mover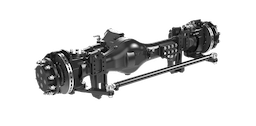 Innovations