WHATEVER THEIR ROLE,
EACH TEXELIS EMPLOYEE CONTRIBUTES TO THE COMPANY GOALS.
TEXELIS aims to satisfy all its partners, starting with its employees.
Today, more than 300 employees share our values of commitment, solidarity, trust and innovation.
Our employees bring to life a corporate culture based on commitment, sharing of best practices, internal mobility and recognition of individual and collective contributions, to collaboratively exceed our clients' expectations
The Texelis corporate culture is based on shared values such as commitment, trust, solidarity, adaptation and the demand for quality and service. Each member of the Texelis team embodies these values in all they do each day.
At Texelis success for our customers is generated by teamwork, the nurturing and sharing of expertise, and a constant forward-looking outlook.
Company projects are a collaborative endeavour, requiring the valuable input of every member of the team.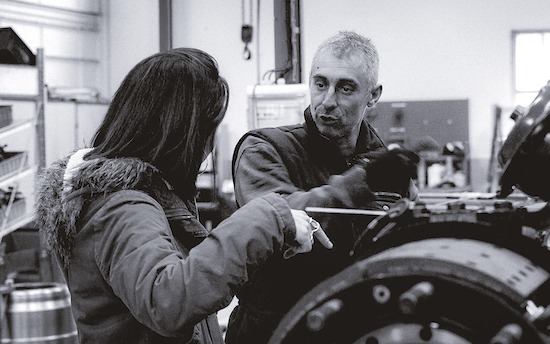 Gender equality index
Texelis is proud to have a score of 75 points out of 100 for the gender equality index, in compliance with the law of September 5, 2018.
This score is the result of dedicated commitment across the company to ensure equality for all Texelis employees.
The scores for each indicator are:
1- Pay gap (in%): 39 points out of 40
2- Individual increase differences (in% points): 20 points out of 20
3- Discrepancies in promotions (in% points): 0 points out of 15
4- Percentage of employees increased upon return from maternity leave (%): not calculable
5- Number of employees of the under-represented sex among the 10 highest paid: 5 points out of 10
That is a total of 64 out of 85, or 75%.