INNOVATIVE SOLUTIONS
Innovation is at the heart of our business.
TEXELIS leads the transport and defence markets through continuous innovation,
developing technologies, products and services to contribute to the mobility of tomorrow.
TELLi : an innovative light train
Revitalize low-density territories with an innovative system and decarbonizing daily transport through a safe, regular, comfortable, ecological service this is the mission of TELLi.
Texelis develops and designs an innovative ground connection system. This solution is a lighter alternative to bogies while improving safety and comfort.
This system includes:
Independent wheels
Electric motorization
Mechanical reduction system
Braking
Suspensions, dampers and suspension wishbones
Our partners are :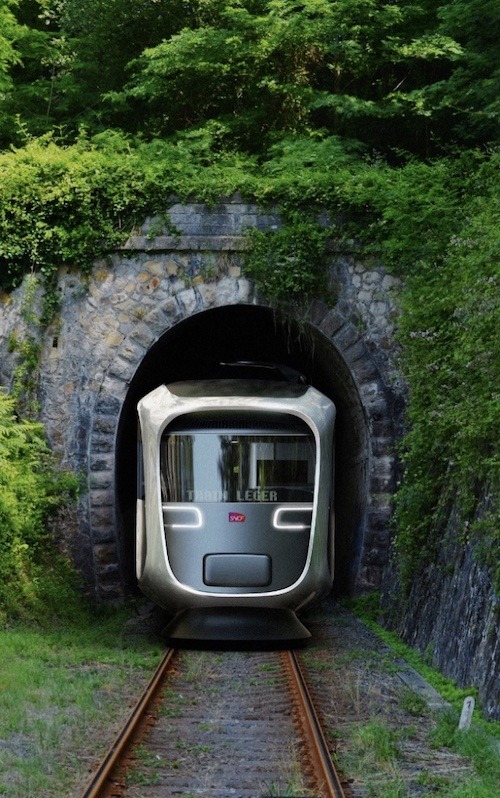 other innovations
Texelis develops special solutions for all types of rolling stock.
Its expertise in the areas of tyre systems and mechanical transmissions allows it to offer technical, reliable and innovative solutions that exactly meet the specific needs of its customers.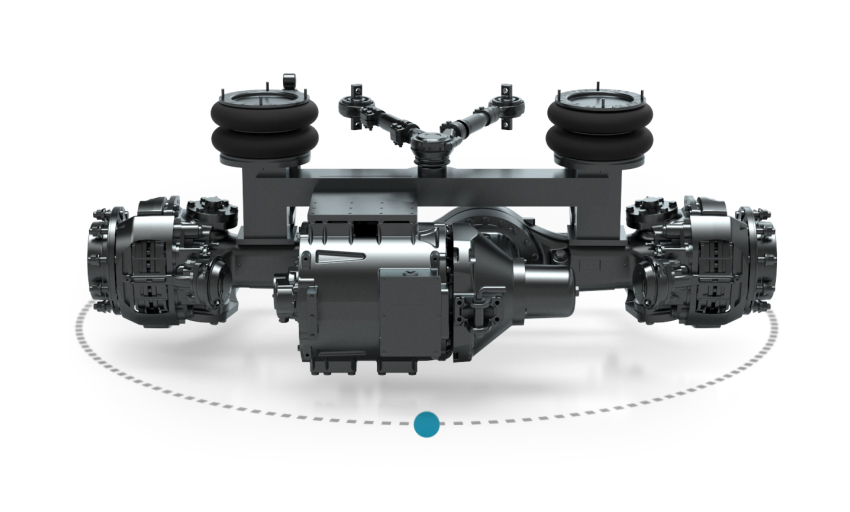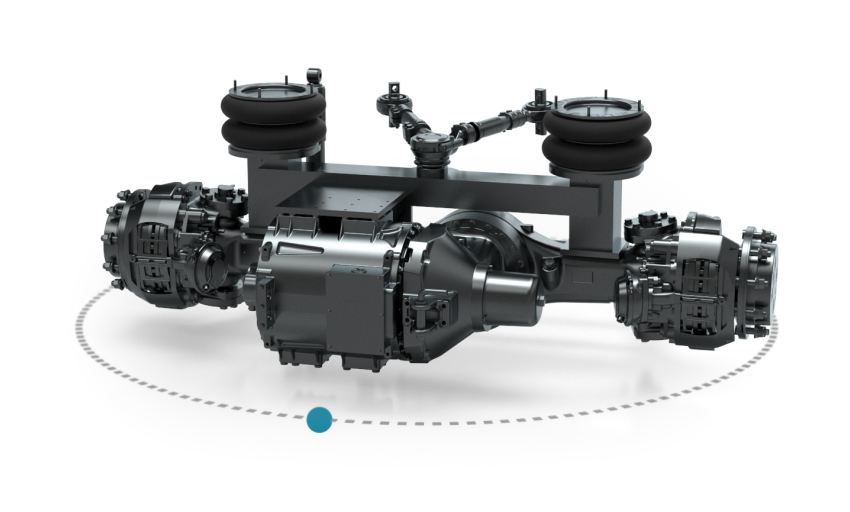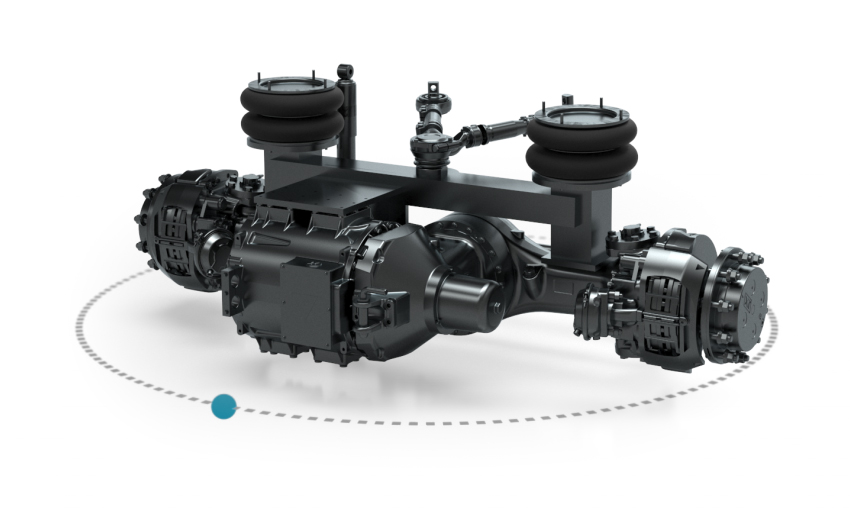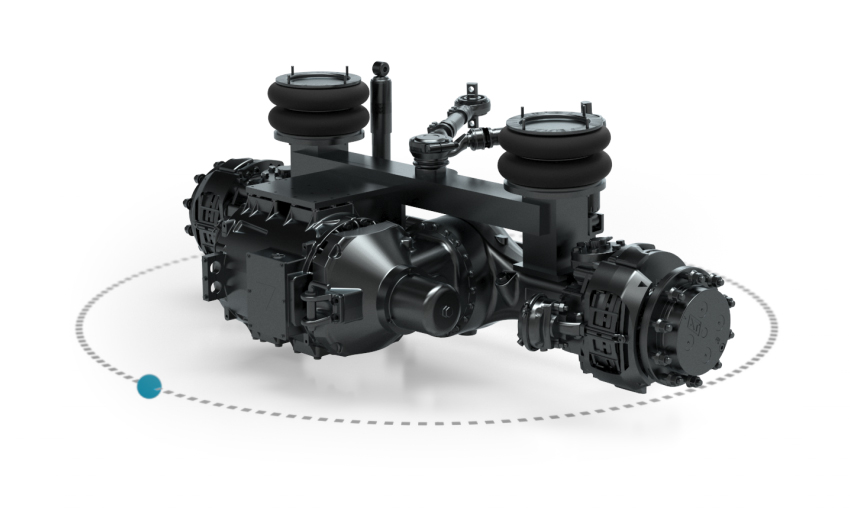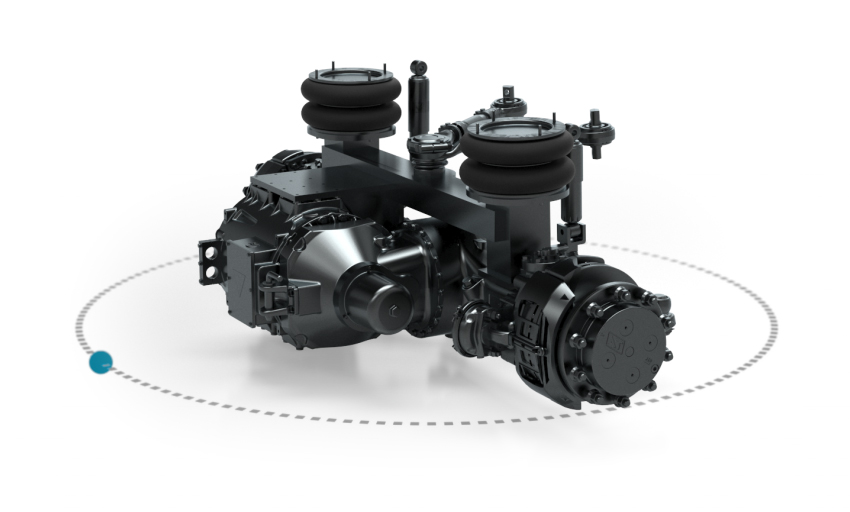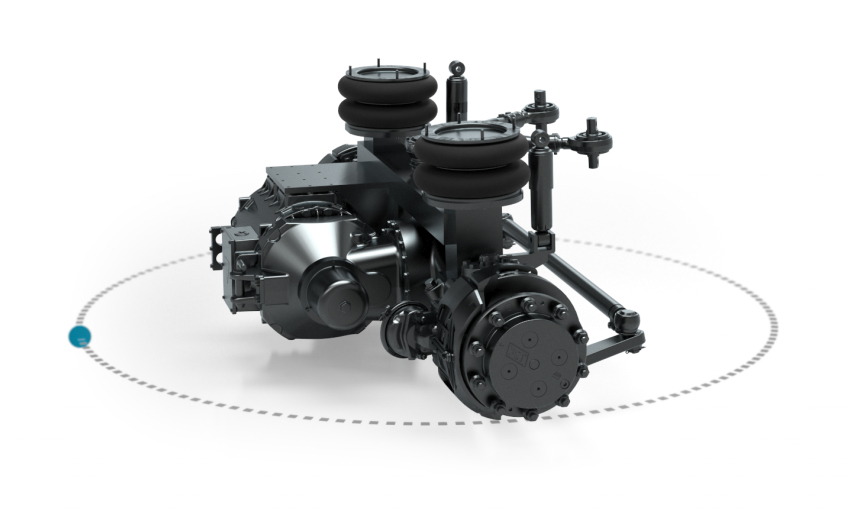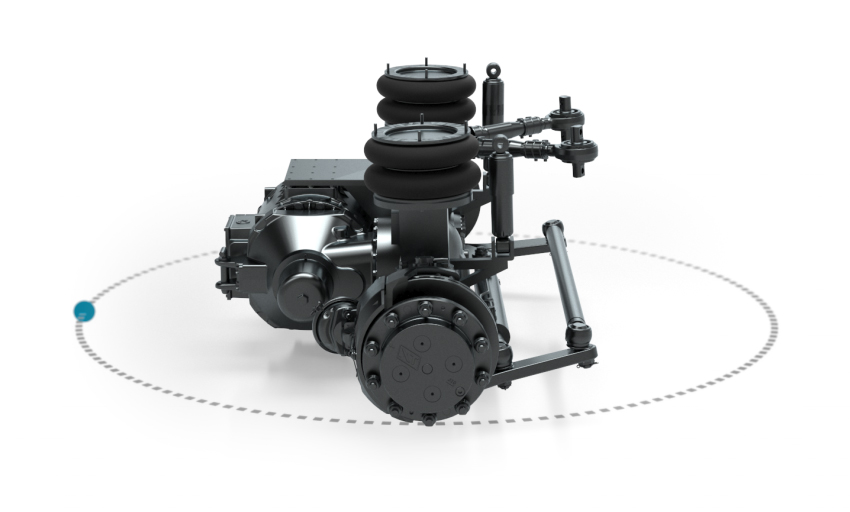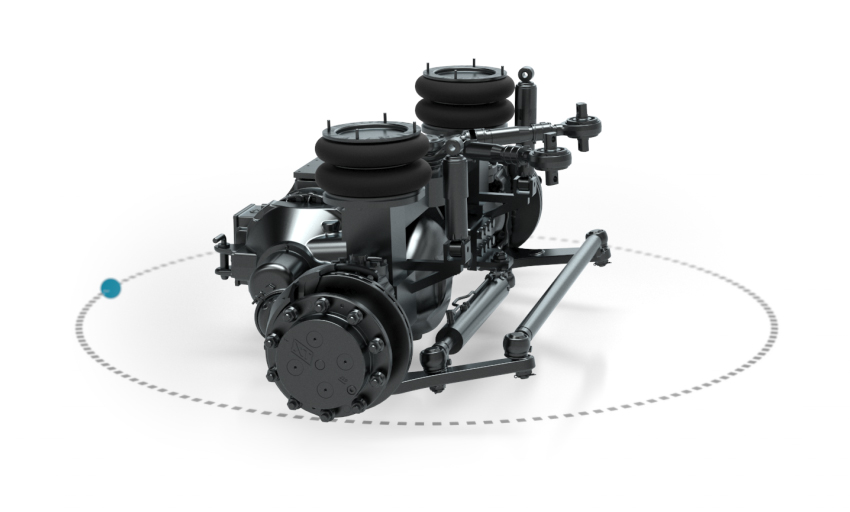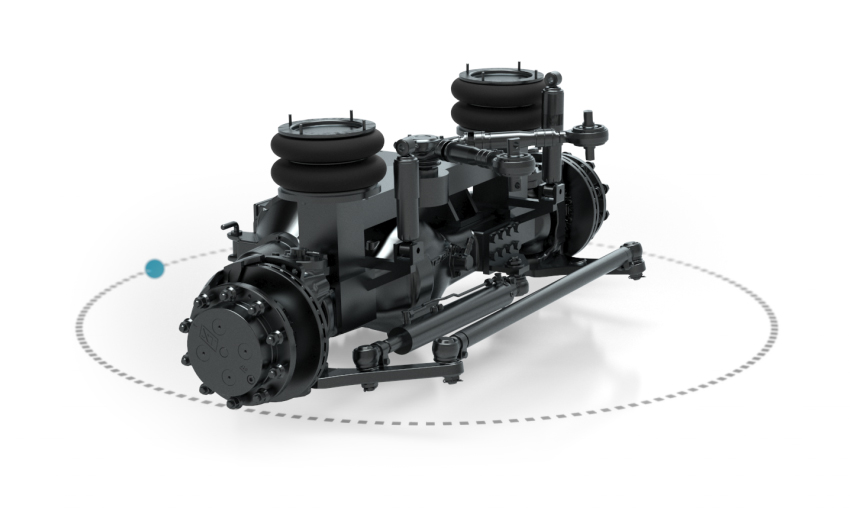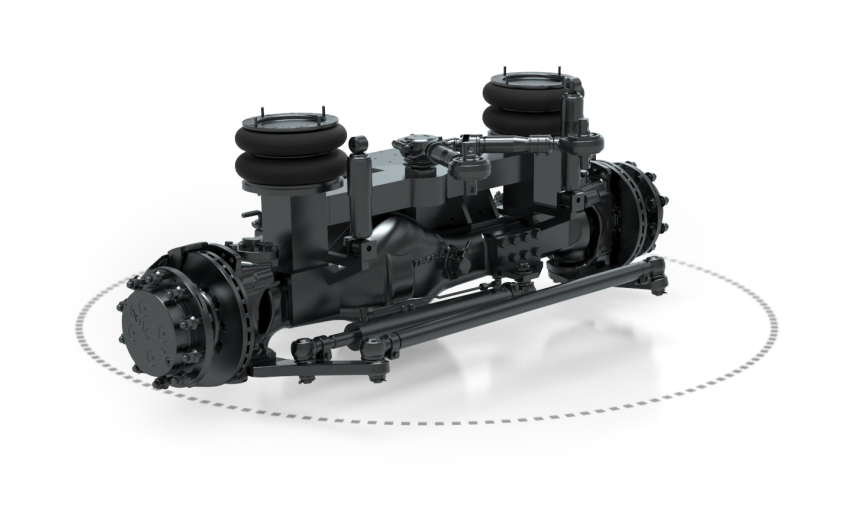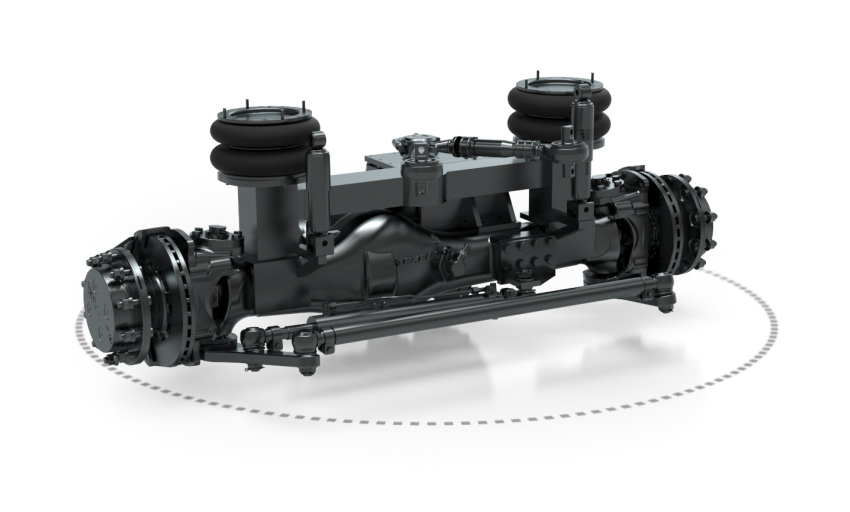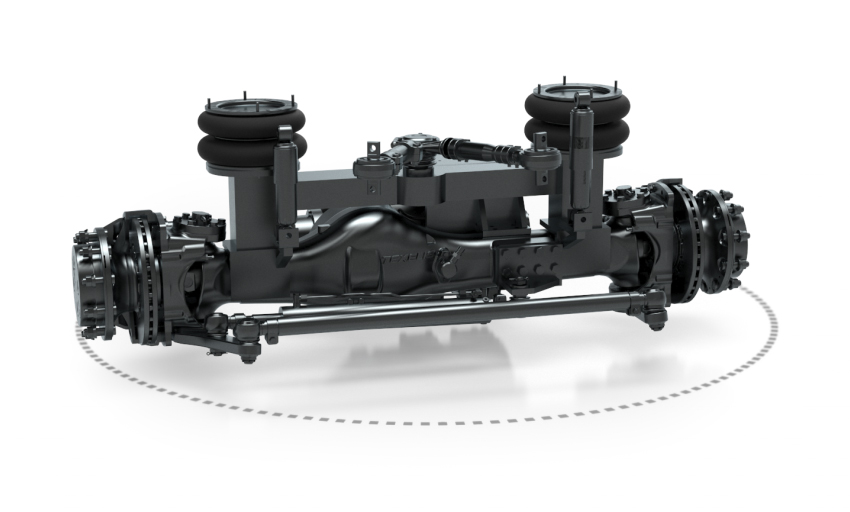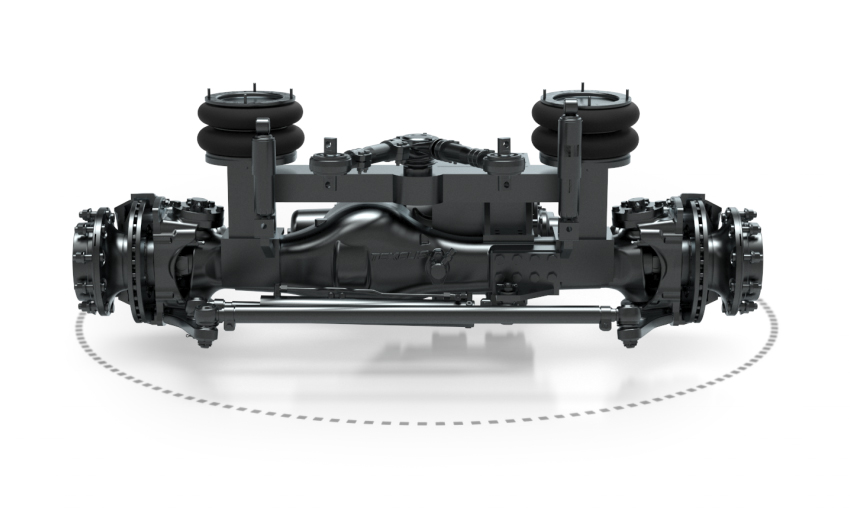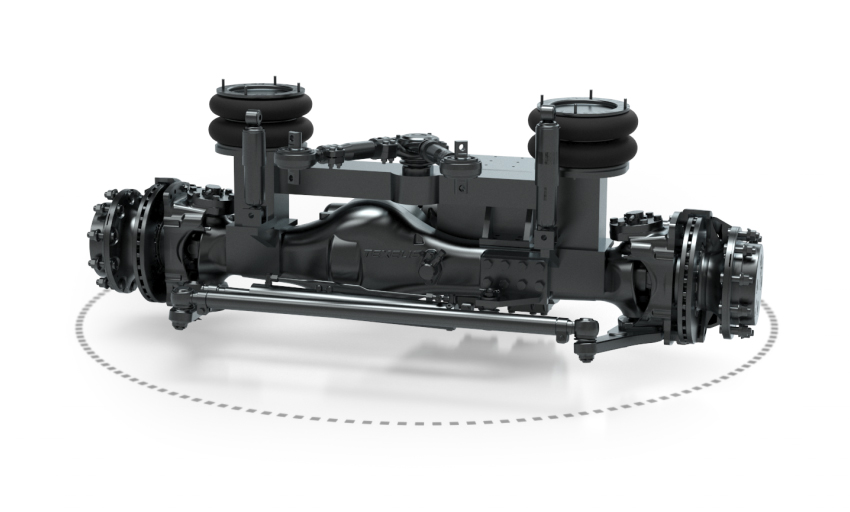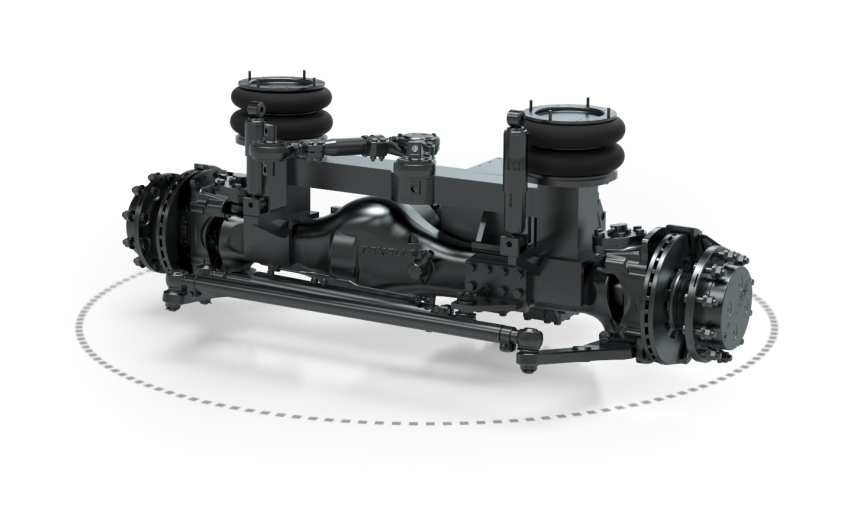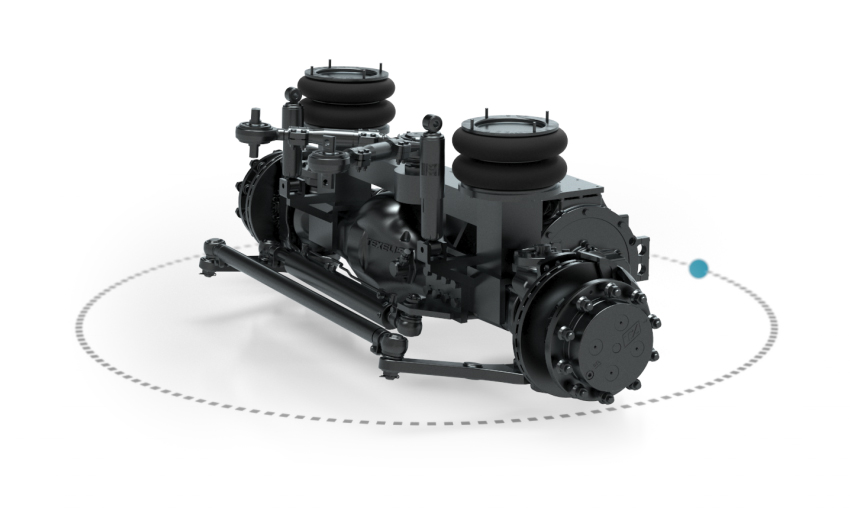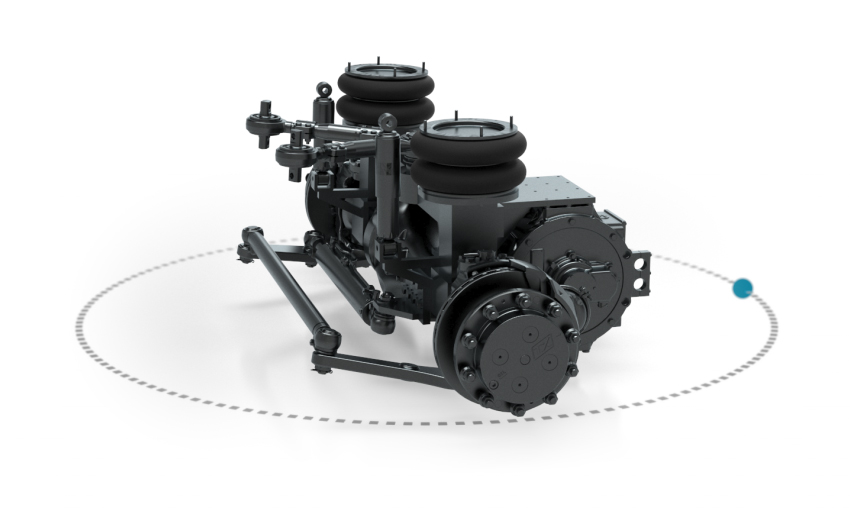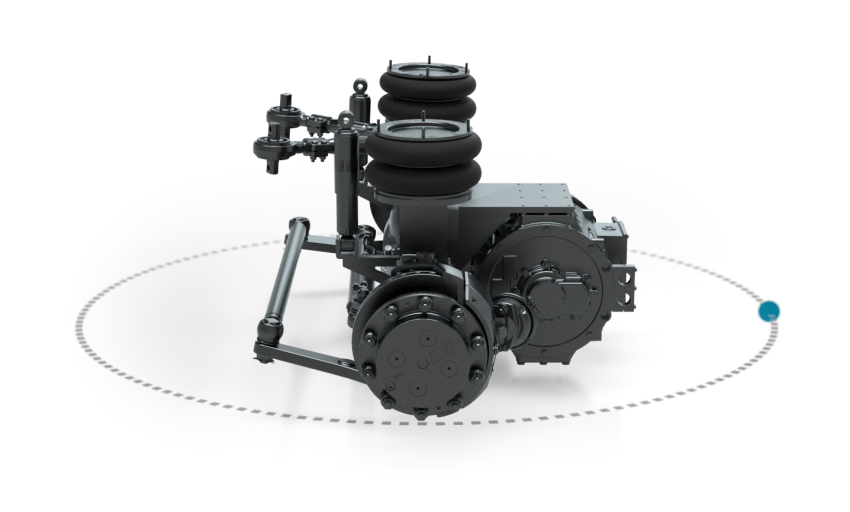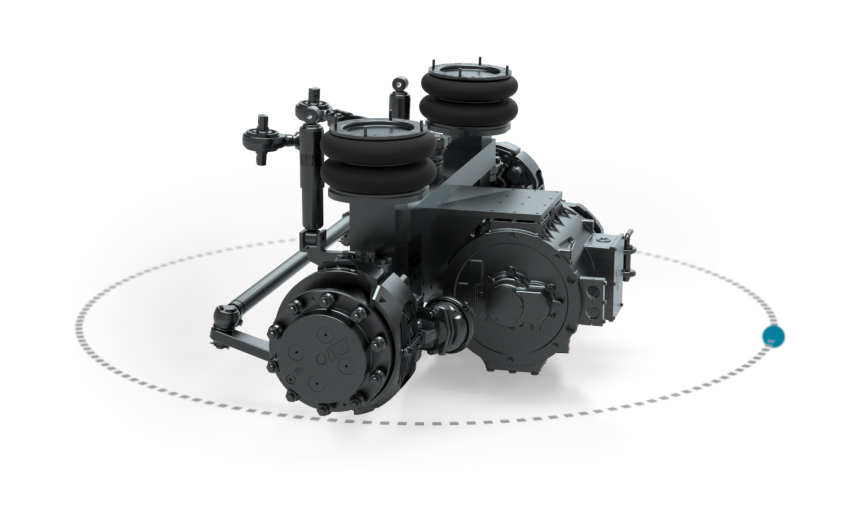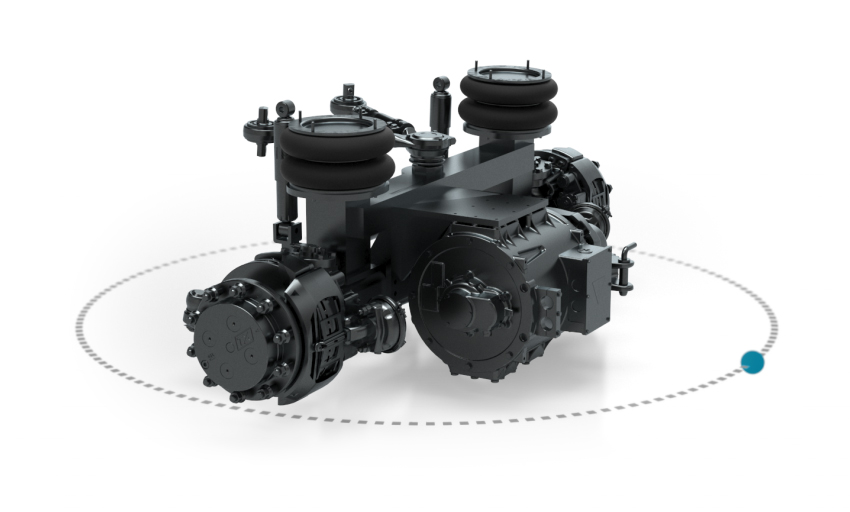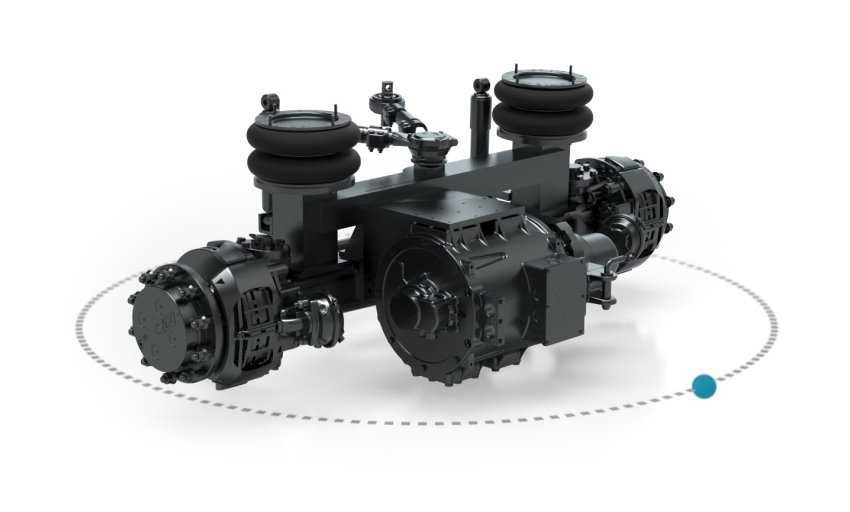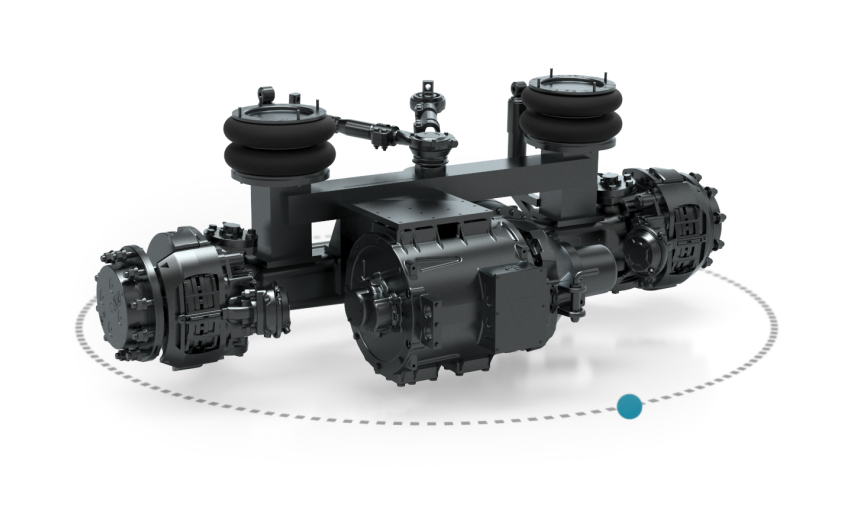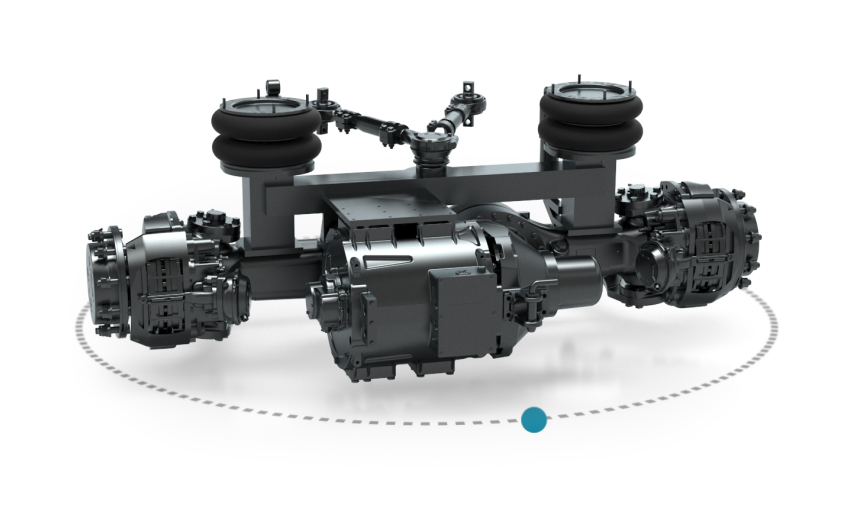 - AXLE FOR BUS -
LOAD CAPACITY : up to 15 tons
steering angle : up to 42°
1 Electric ENGINE PER BOGIE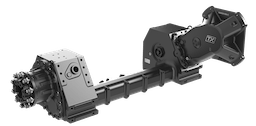 Tramway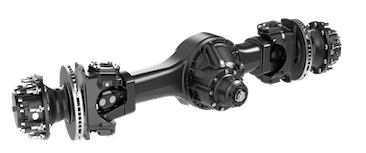 Metro tyre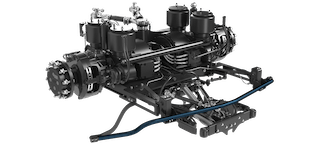 APM – Automatical People Mover