DESIGNED FOR, 4X4, 6X6 and 8X8 vehicles
The modular T900 ™ system has been adopted by military vehicle OEMs for a range of applications requiring
independent suspensions with an axle load of up to 9000 kg.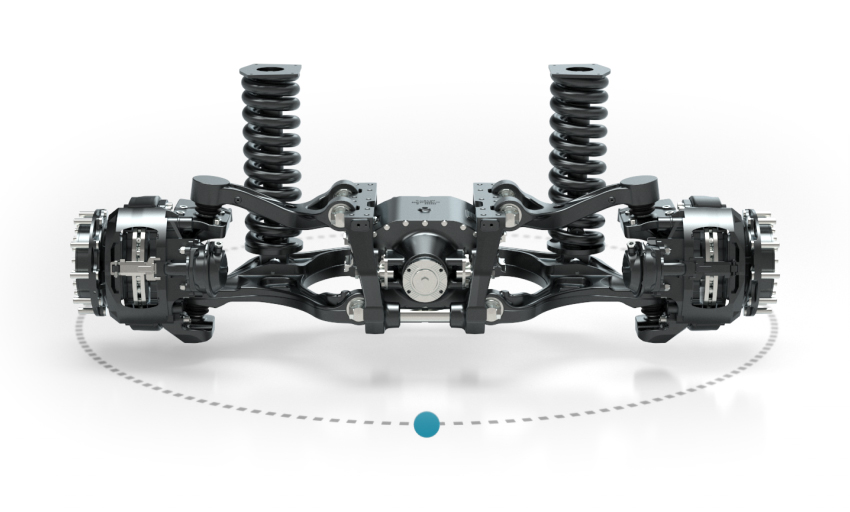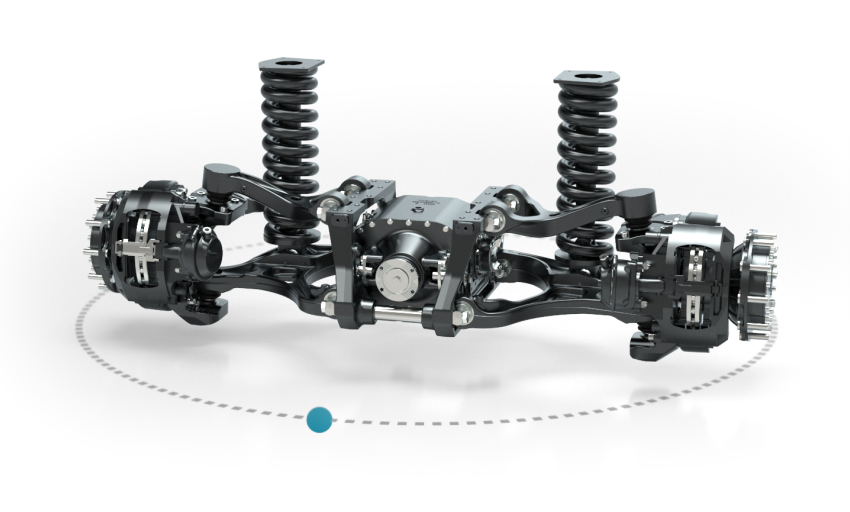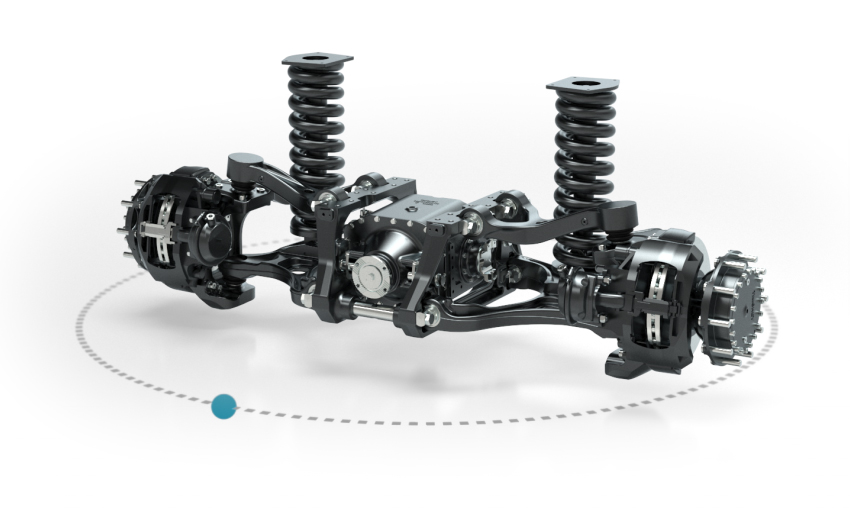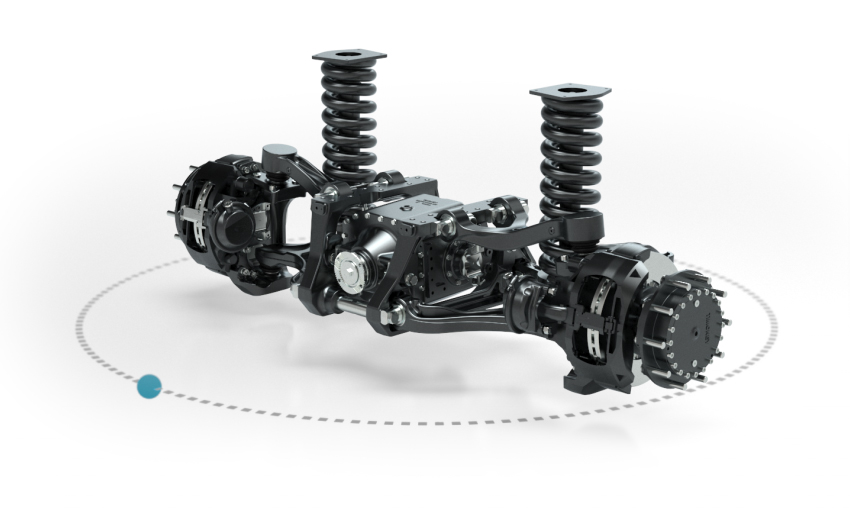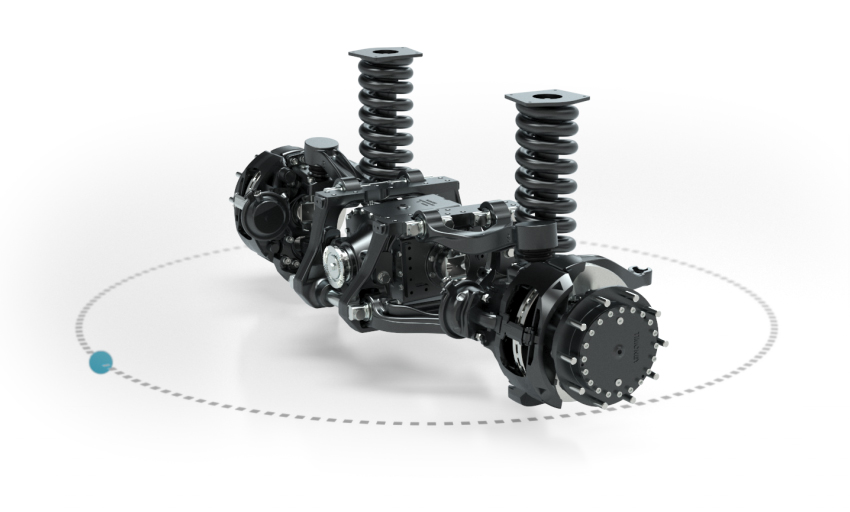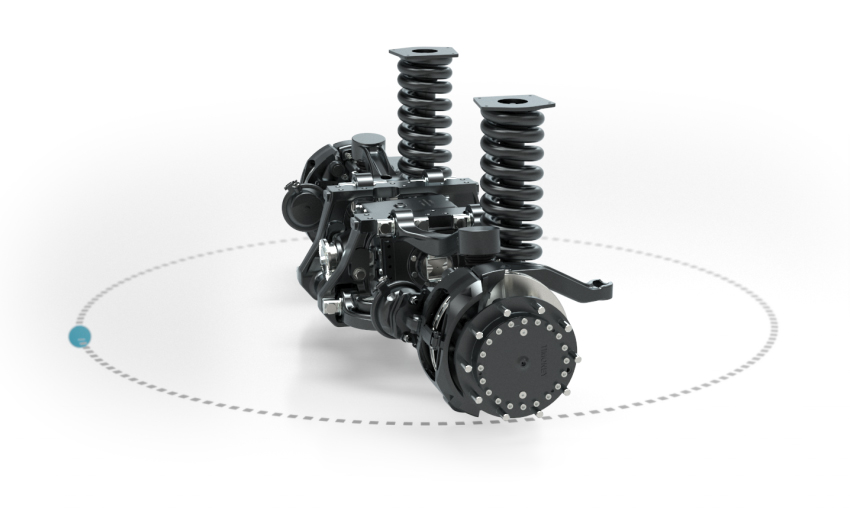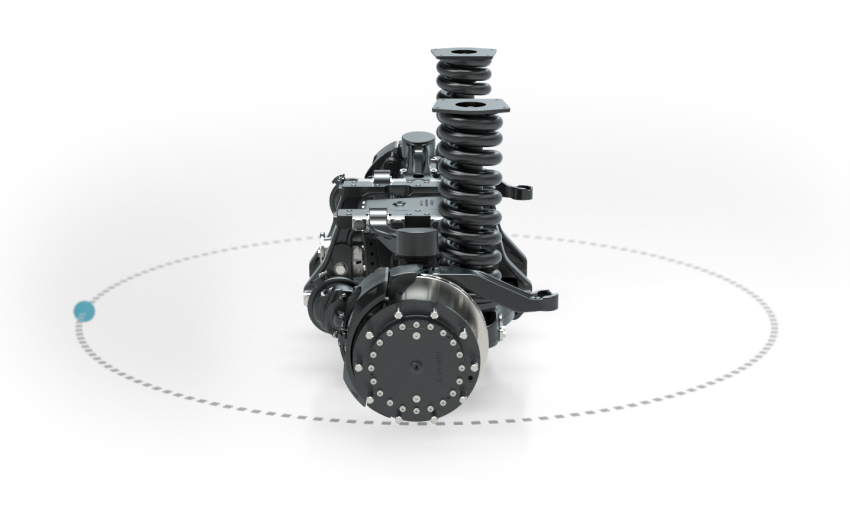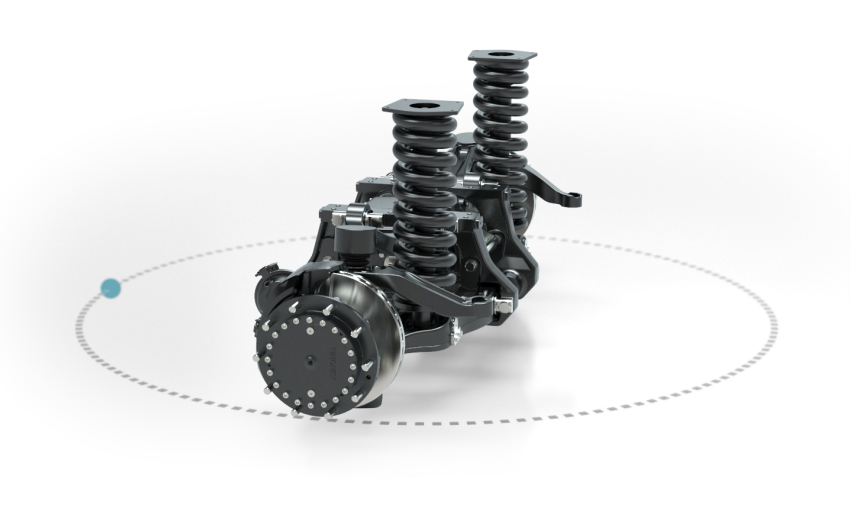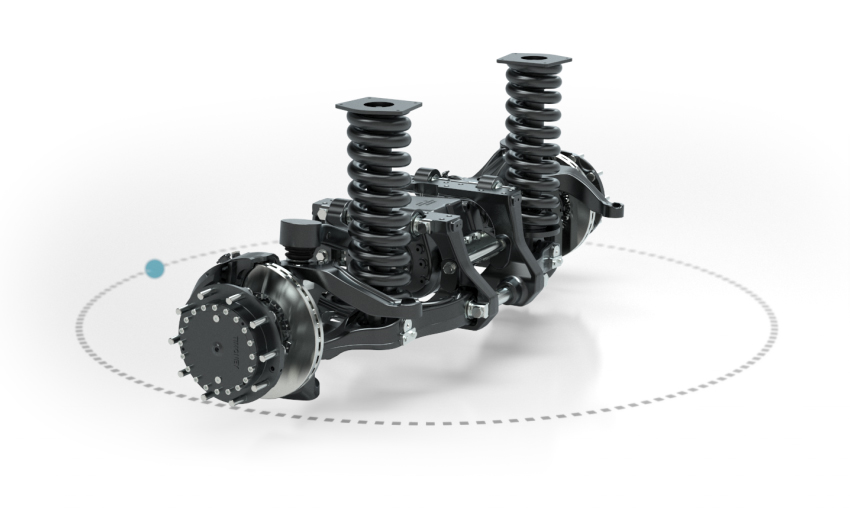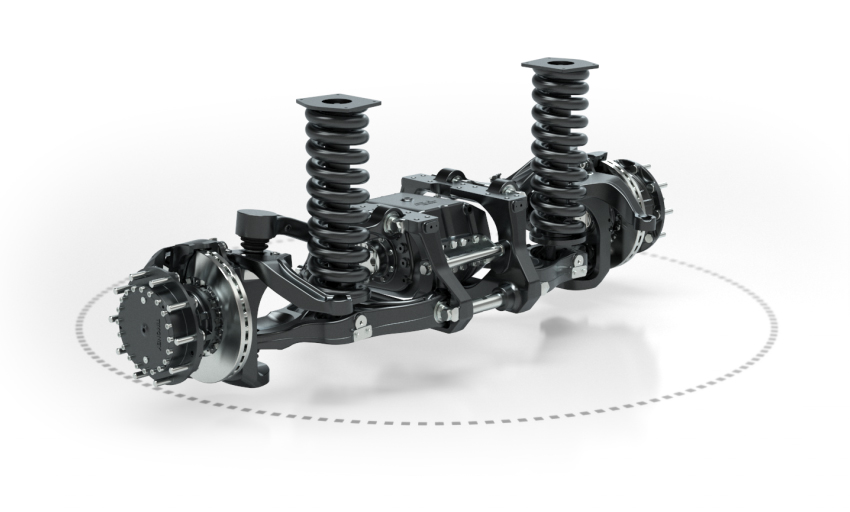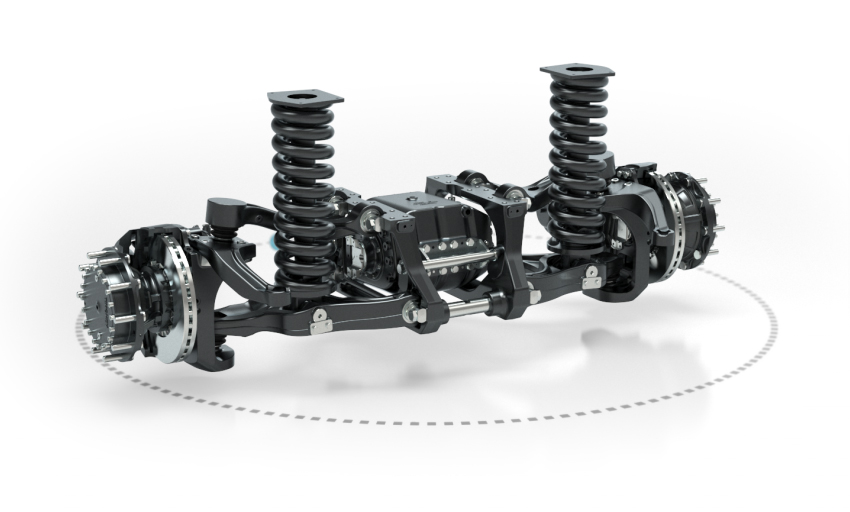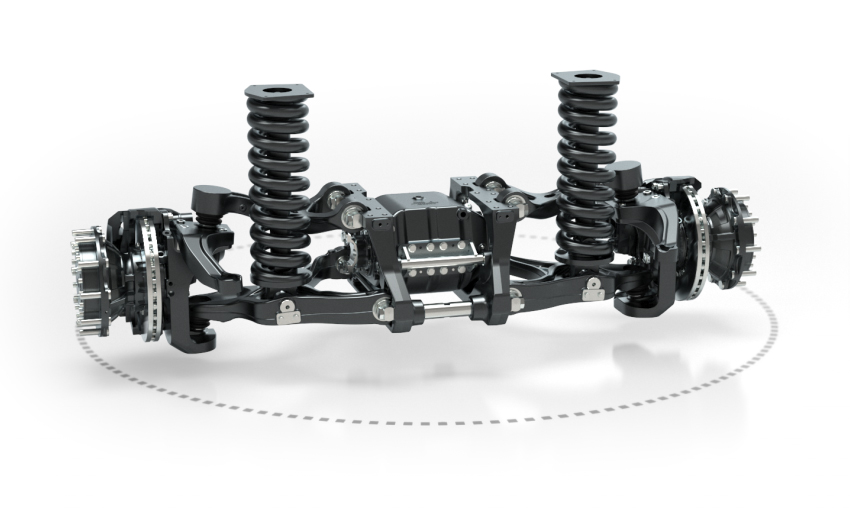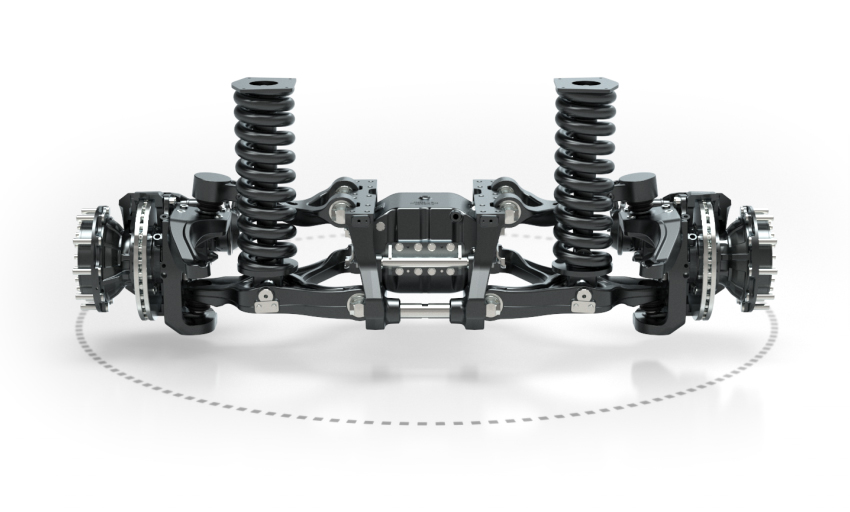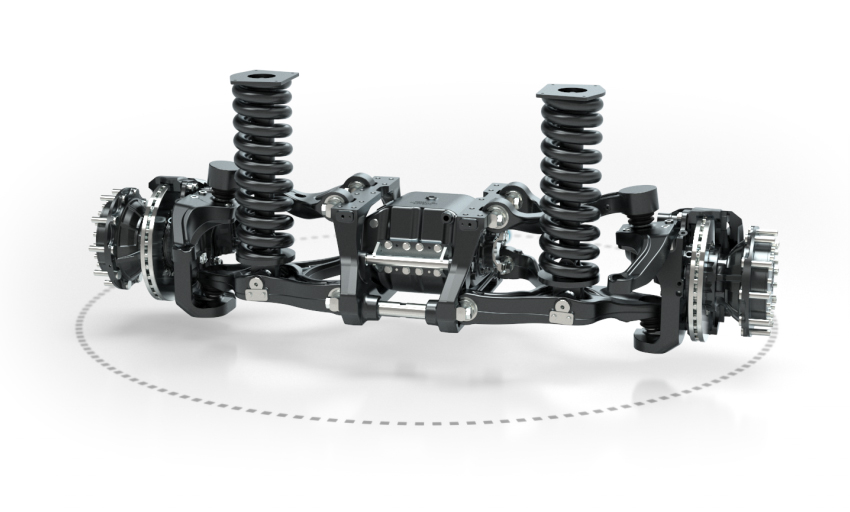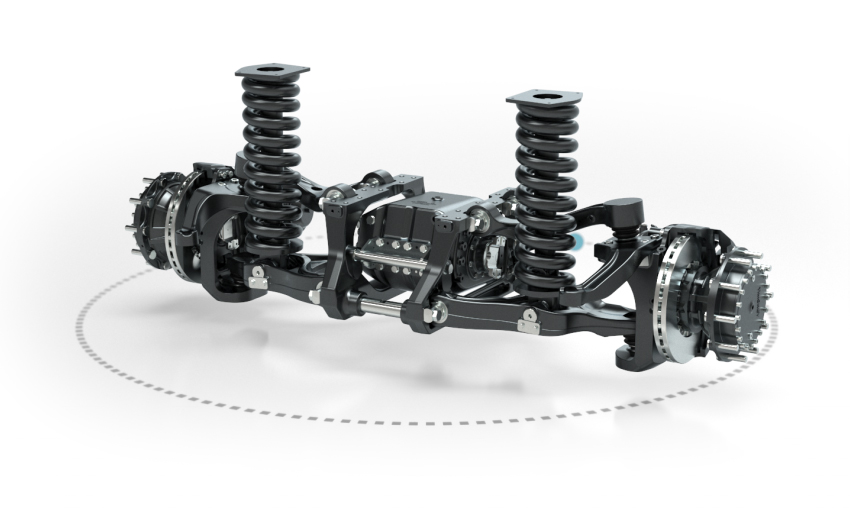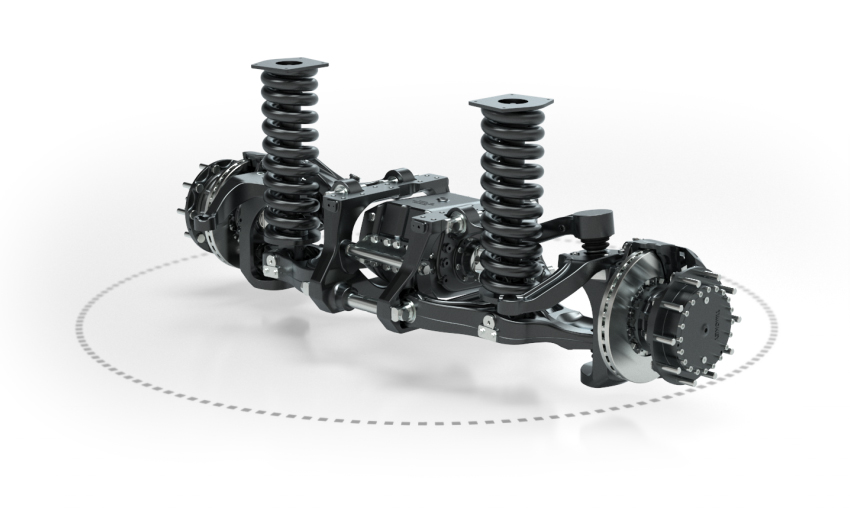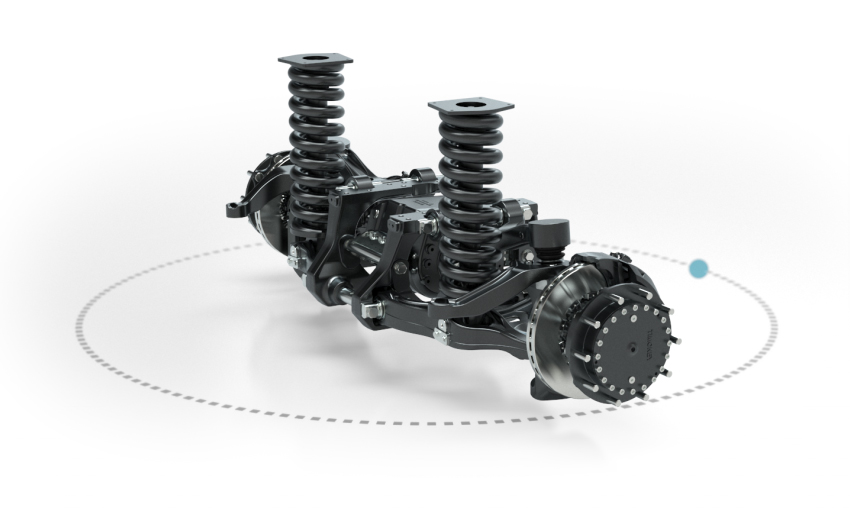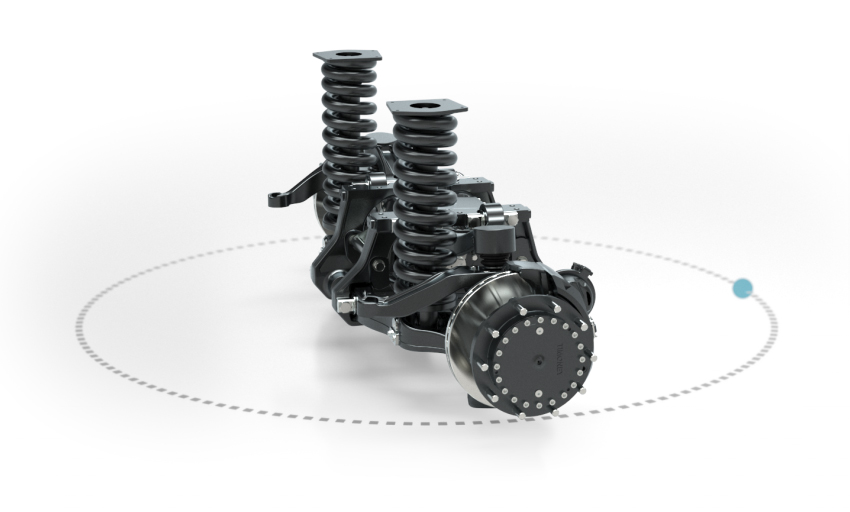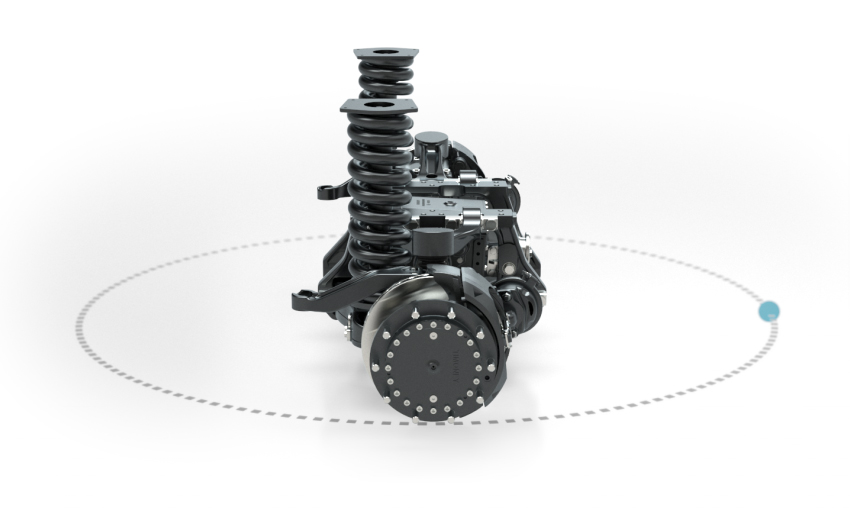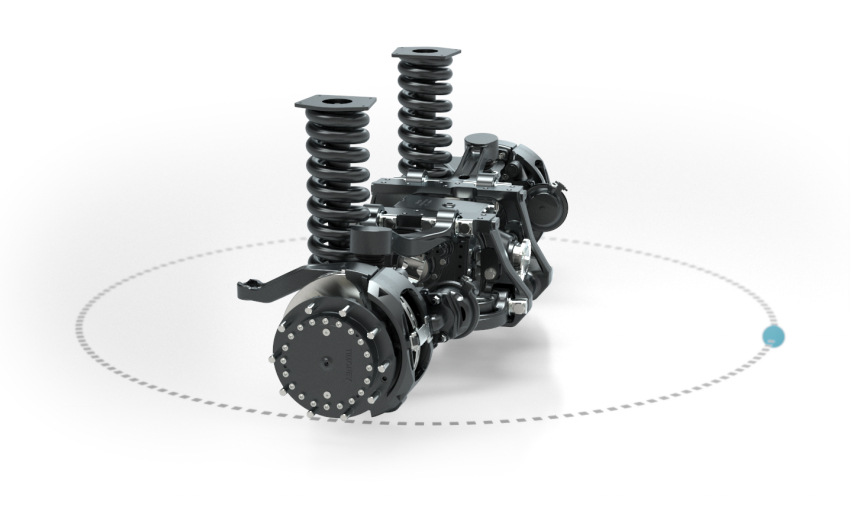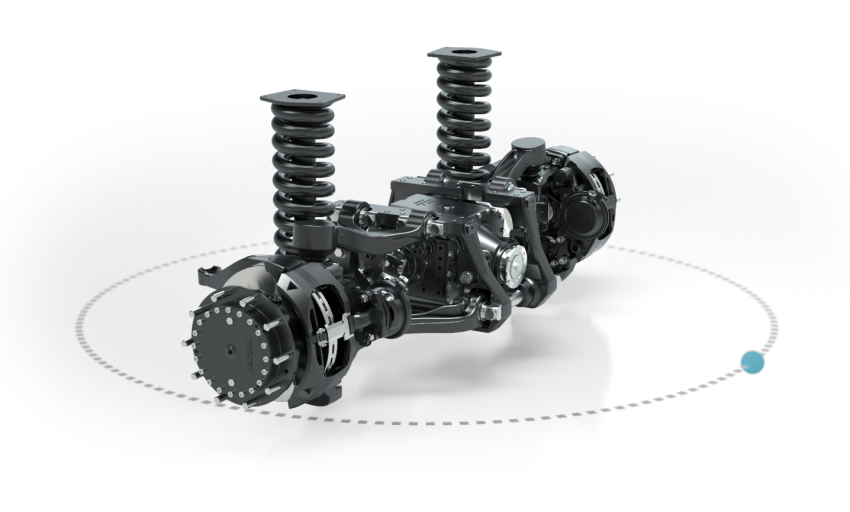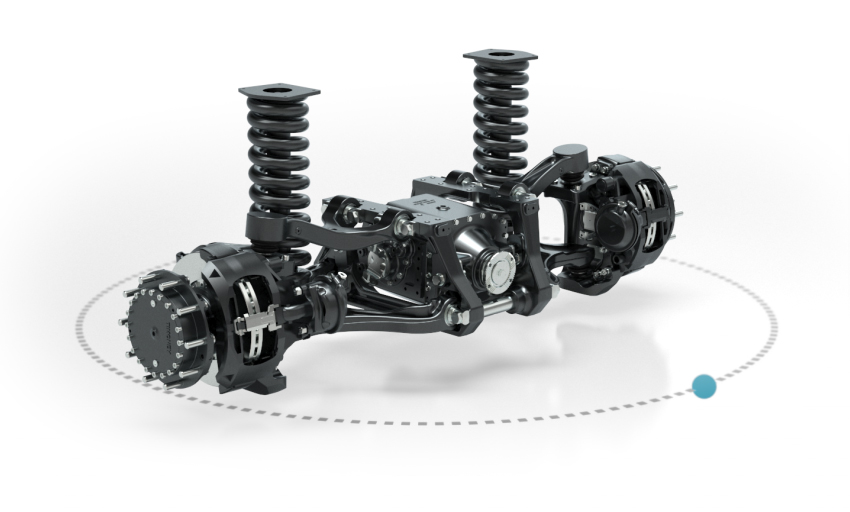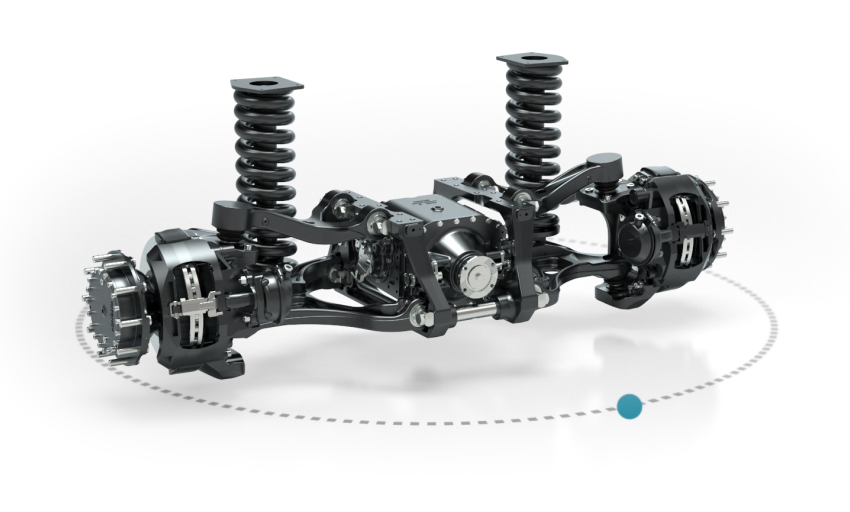 - T900 -
Robustness and reliability proven during thousands of kilometres of use
in the most extreme conditions. .
Complementary systems such as transfer cases, steering systems and amphibious transmissions allow the T900 ™ to be configured as a complete solution delivering
optimal mobility and performance.
The T900 was designed by Timoney and is manufactured by Texelis under license.
Configurations : 4×4, 6×6, 8×8
GAWR: 9000 kg*
Suspension medium: coil spring and damper or hydro-pneumatic strut
Ratios : various ratios-details available on application
Service brake system : Air or hydrolic disc, 44,600Nm maximum brake torque per axle
Differential locks: Driver controlled differentials with air actuated locks
others features : Facility to integrate with CTIS and ABS systems
Compatible complimentary systems: Single or twin axles steering and electro-hydraulic all-wheel steer systems; integrated transfer case; mechanical transmission for amphibious drive
*Higher axle loadings may be achievable based on application assessment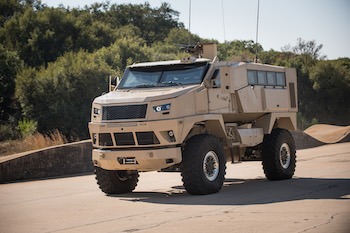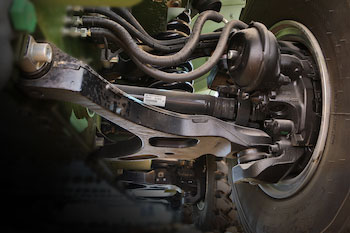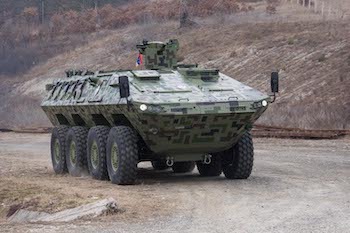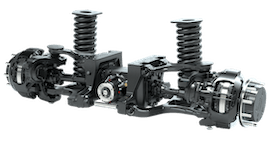 T700™ Modular systems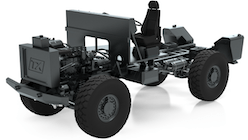 Mobility systems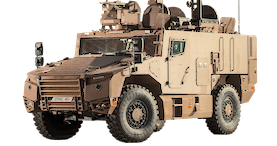 Light VBMR Serval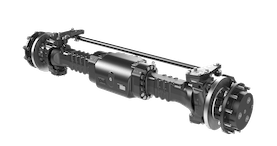 Rigid axles range