DRIVEN AXLE DESIGN FOR METRO TYRES
TEXELIS is the world leader in axles designed for metro trains on tyres.
Texelis equipment guarantees maximum grip on steep slope networks, and delivers high-capacity acceleration and braking.
In Europe, North and South America and Asia, our teams also support axle construction and maintenance teams.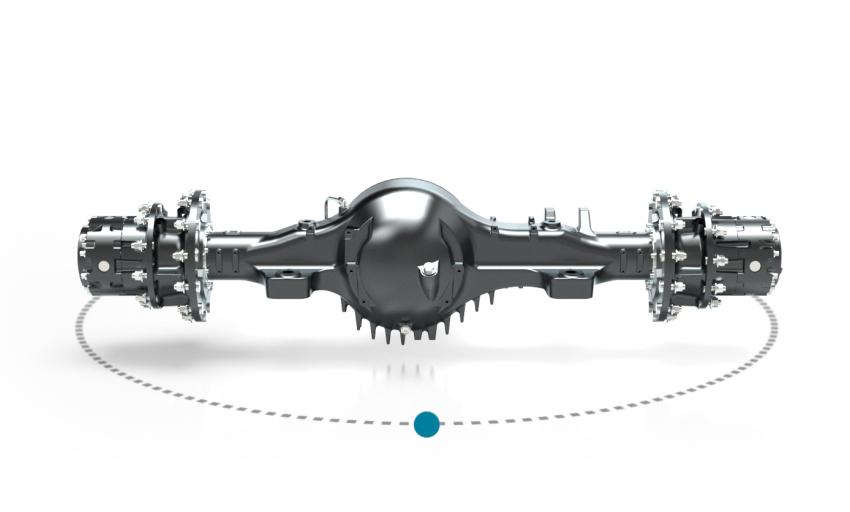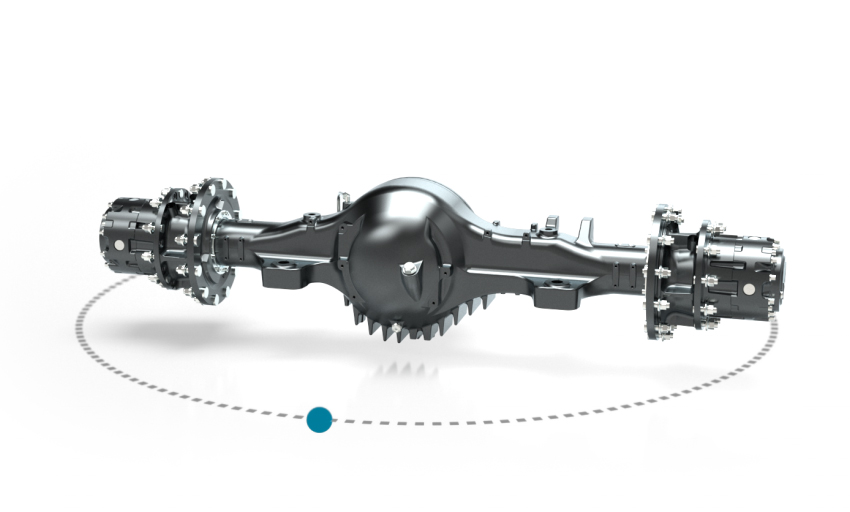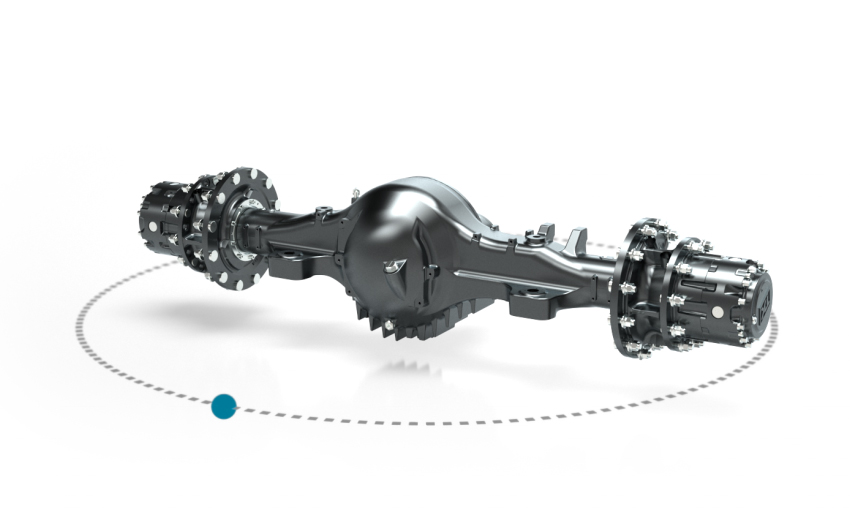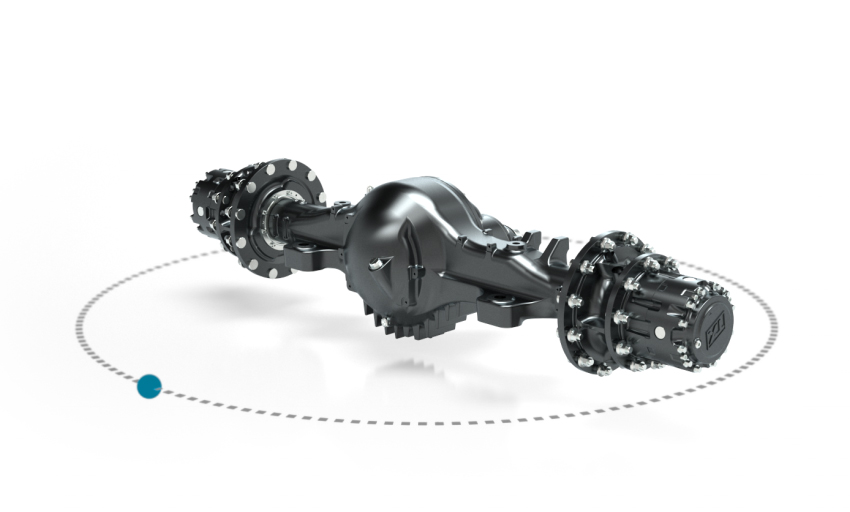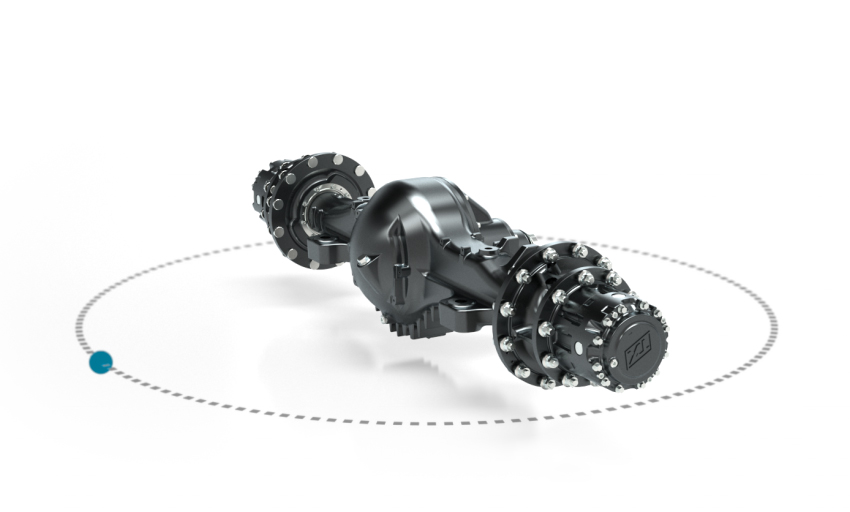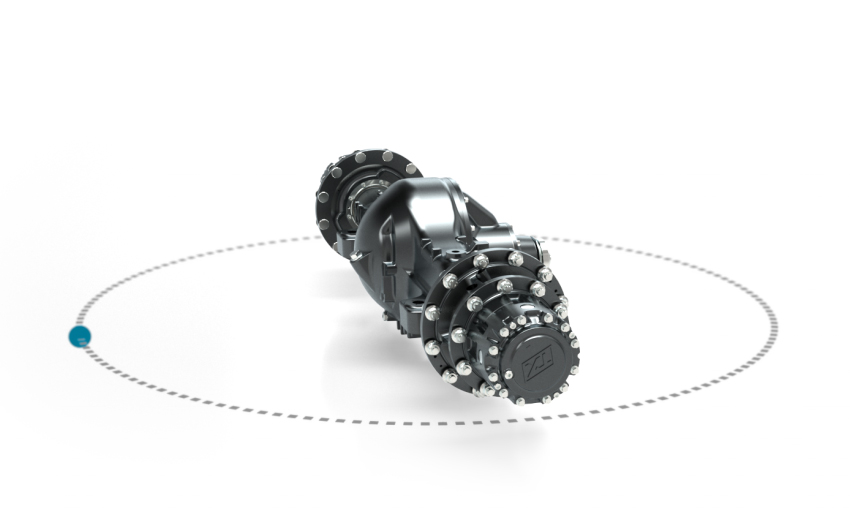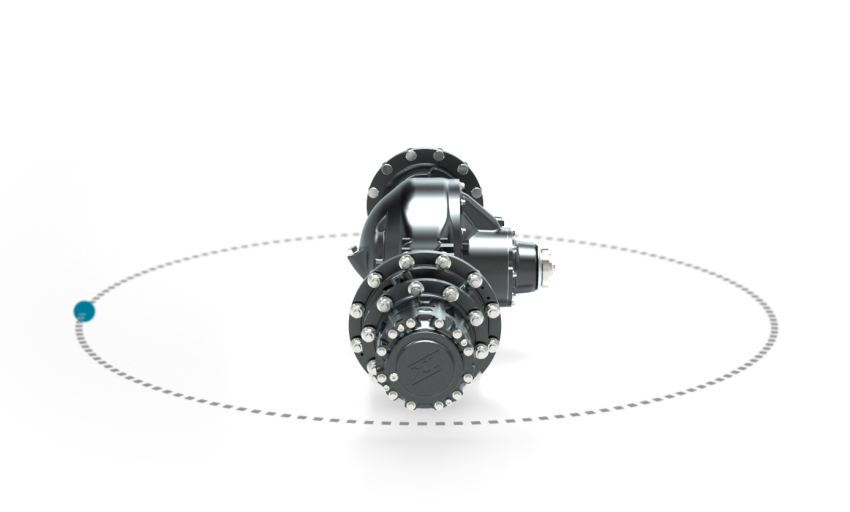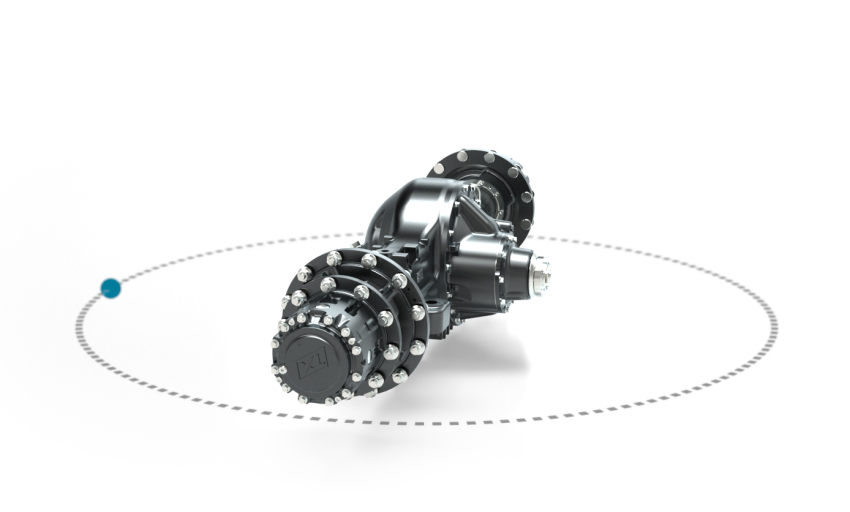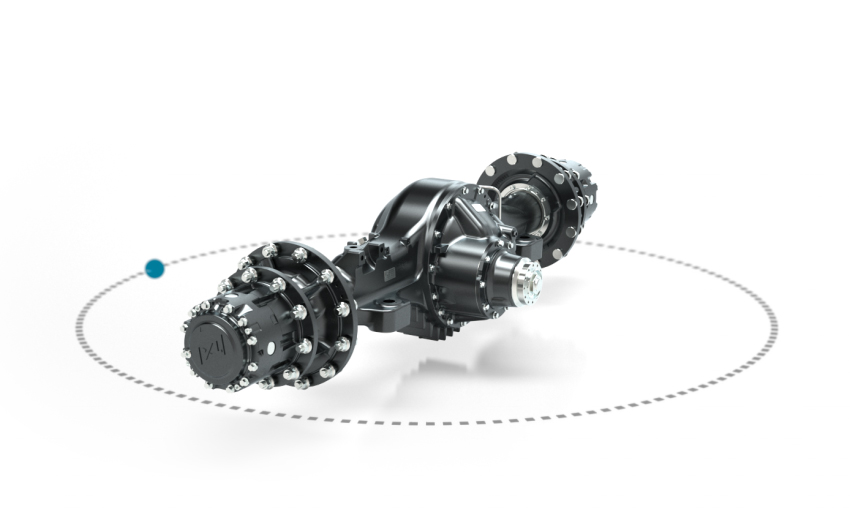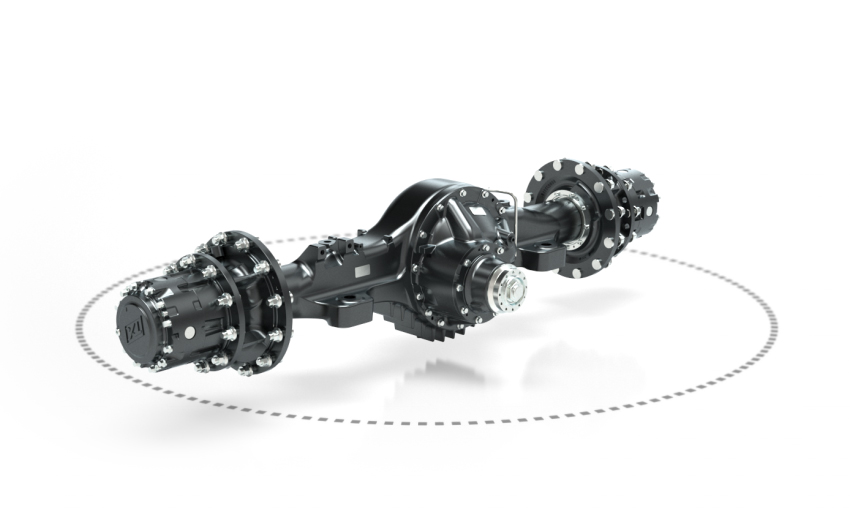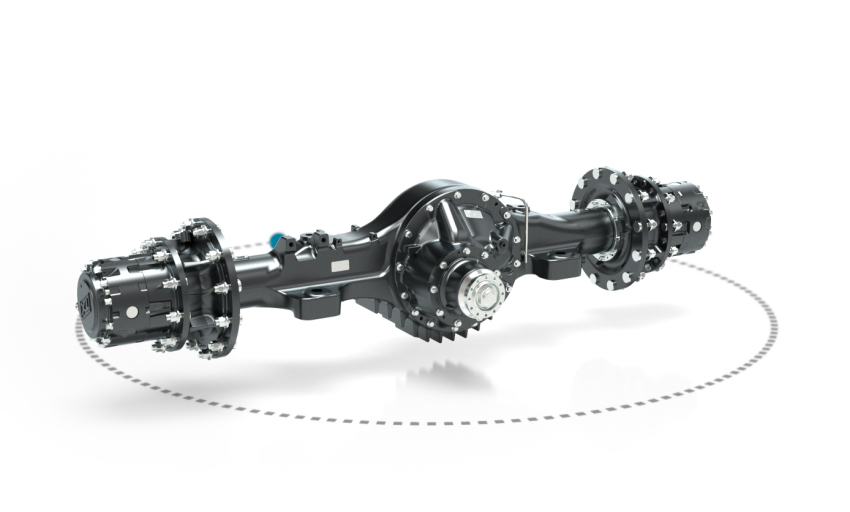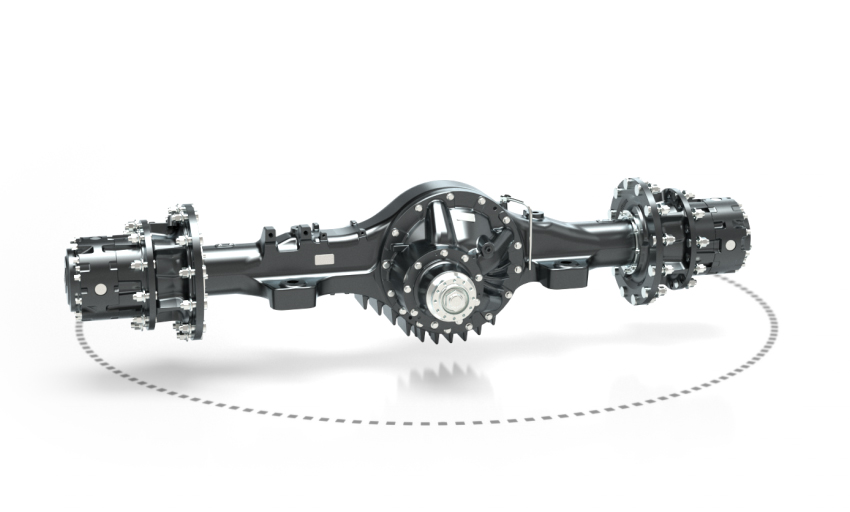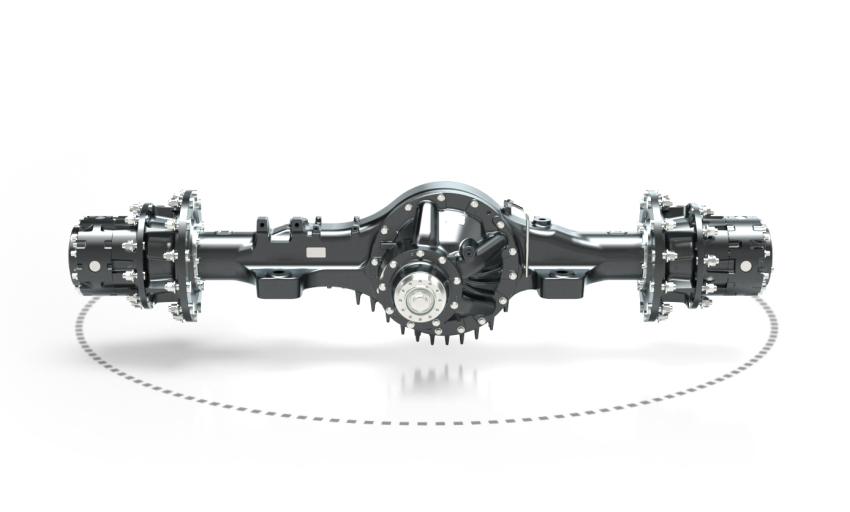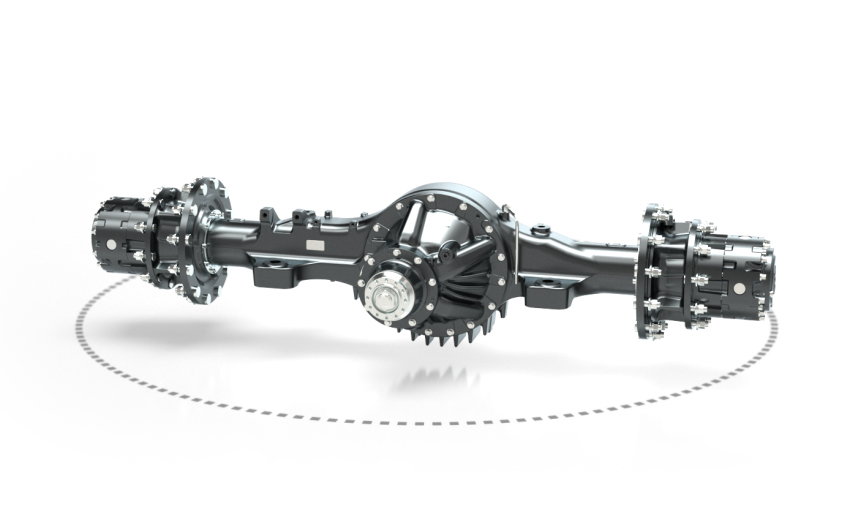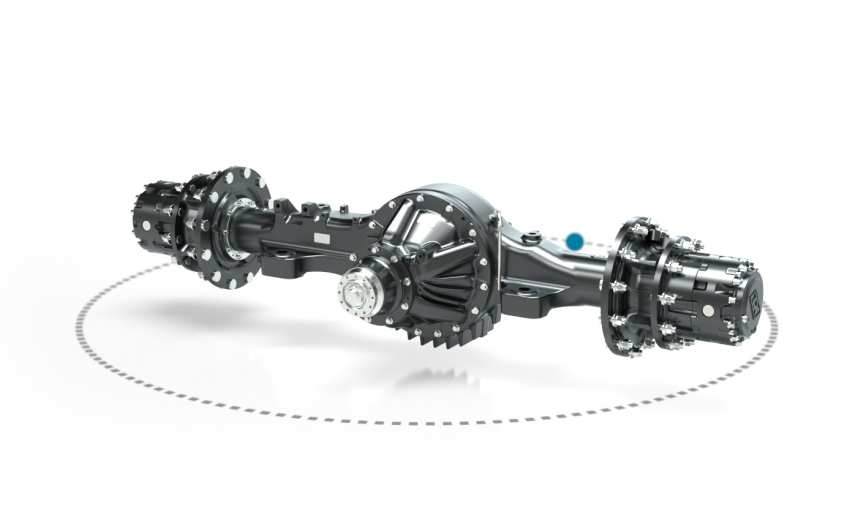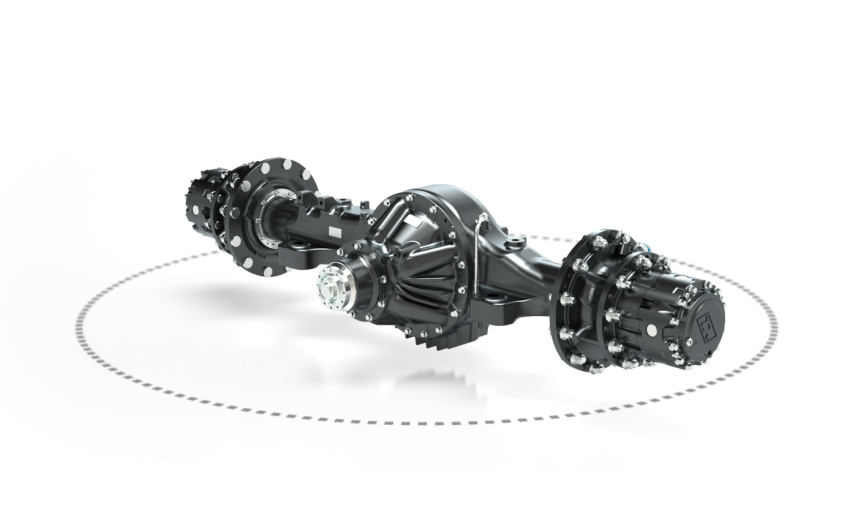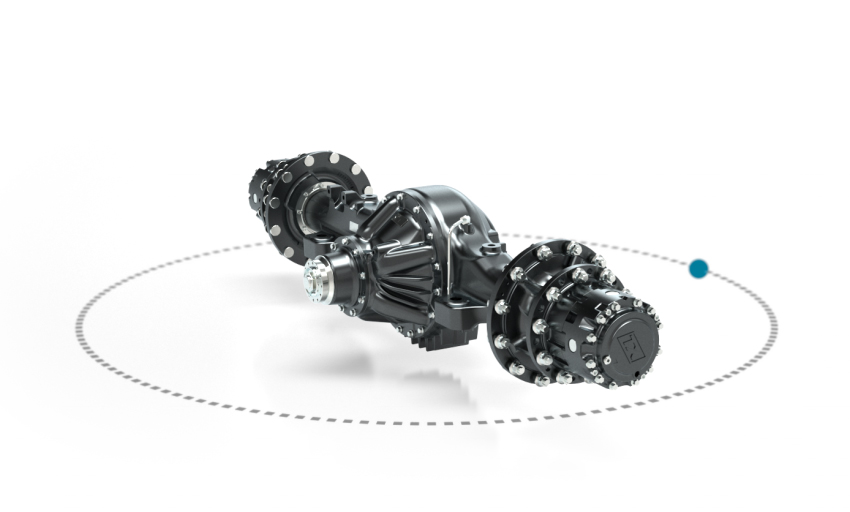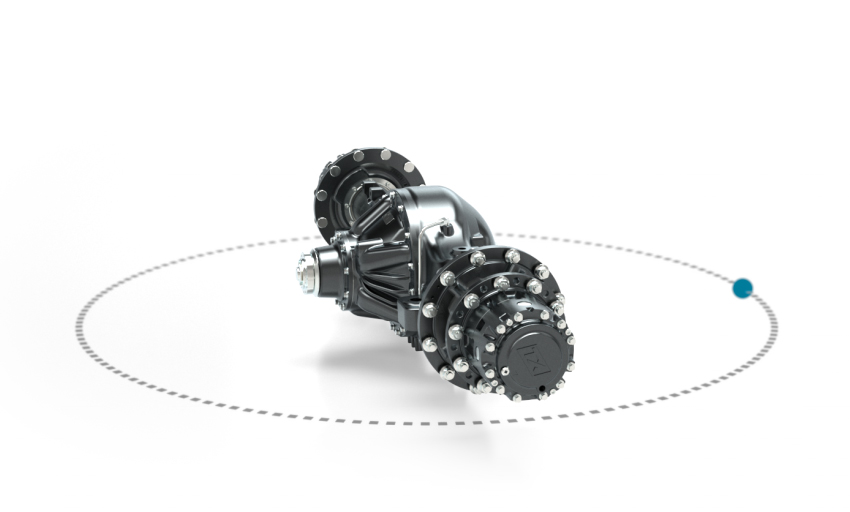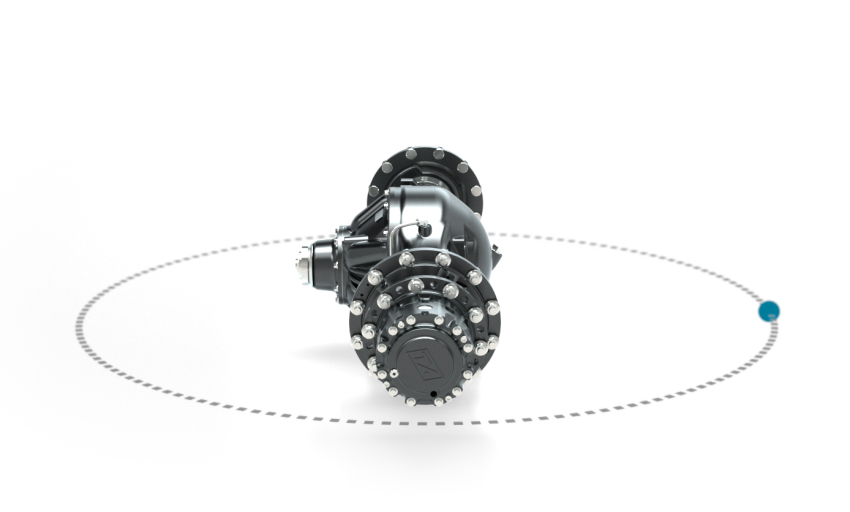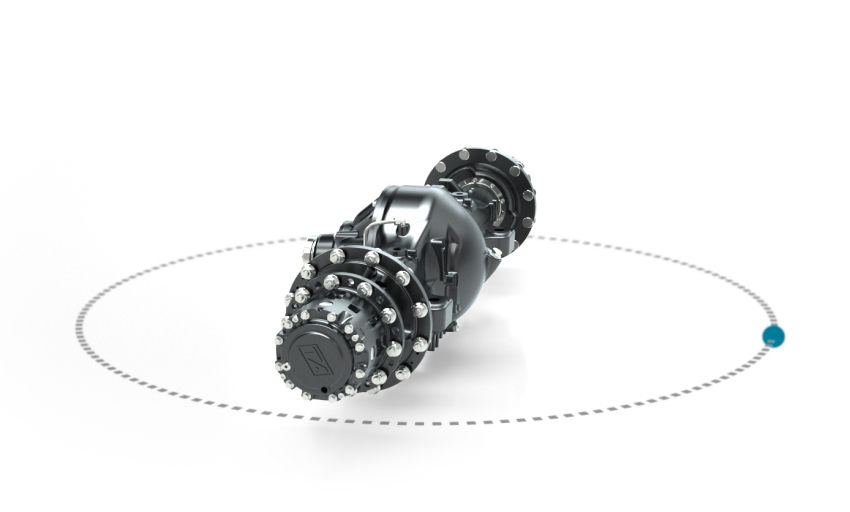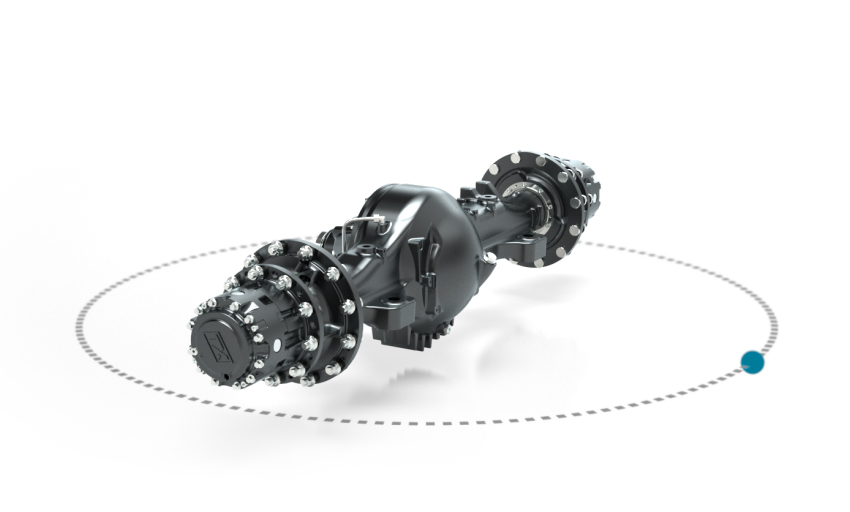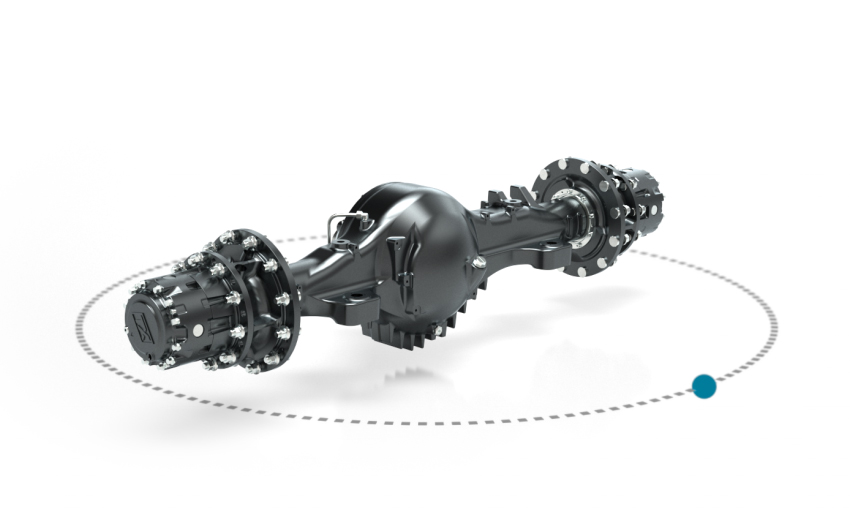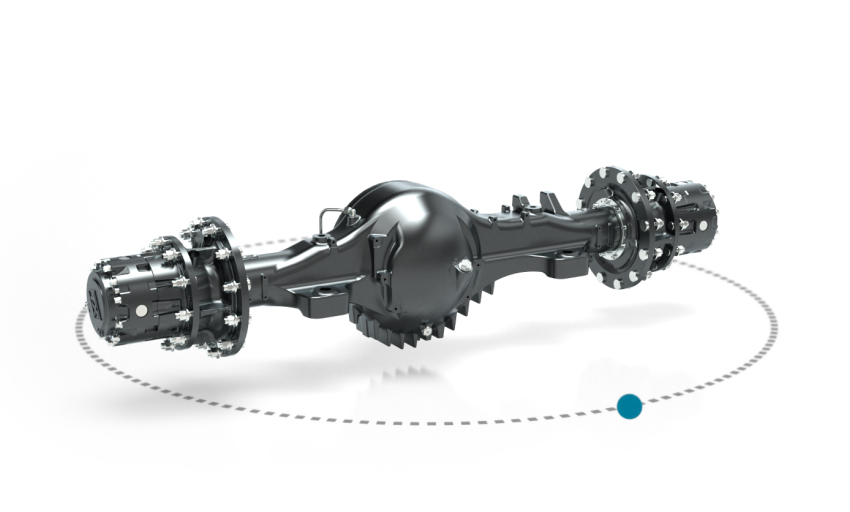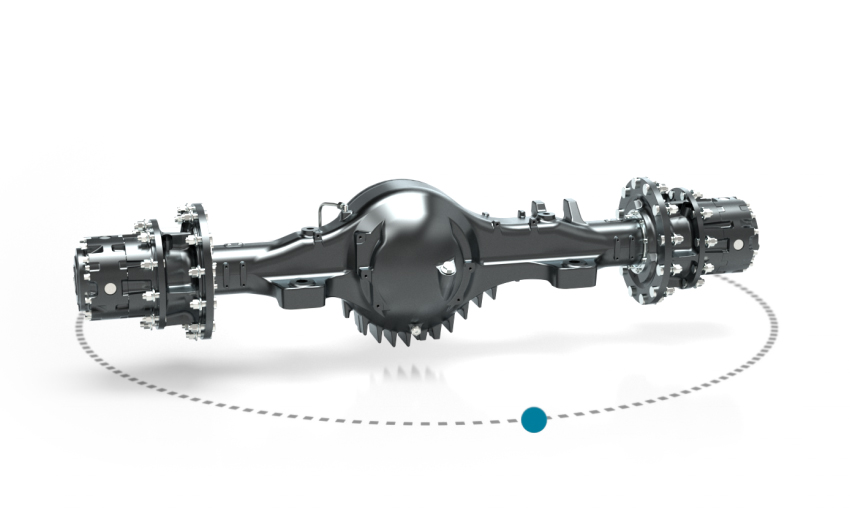 - MOTOR AXLE -
NEW BOGIE GENERATION
FOR METRO TYRE
AXLE LOAD : Plus de 12 tonnes
WEIGHT : Moins de 800 kg
POWER : 450 kW+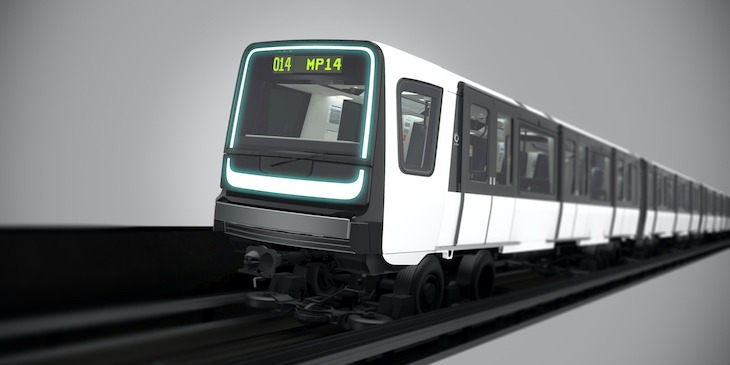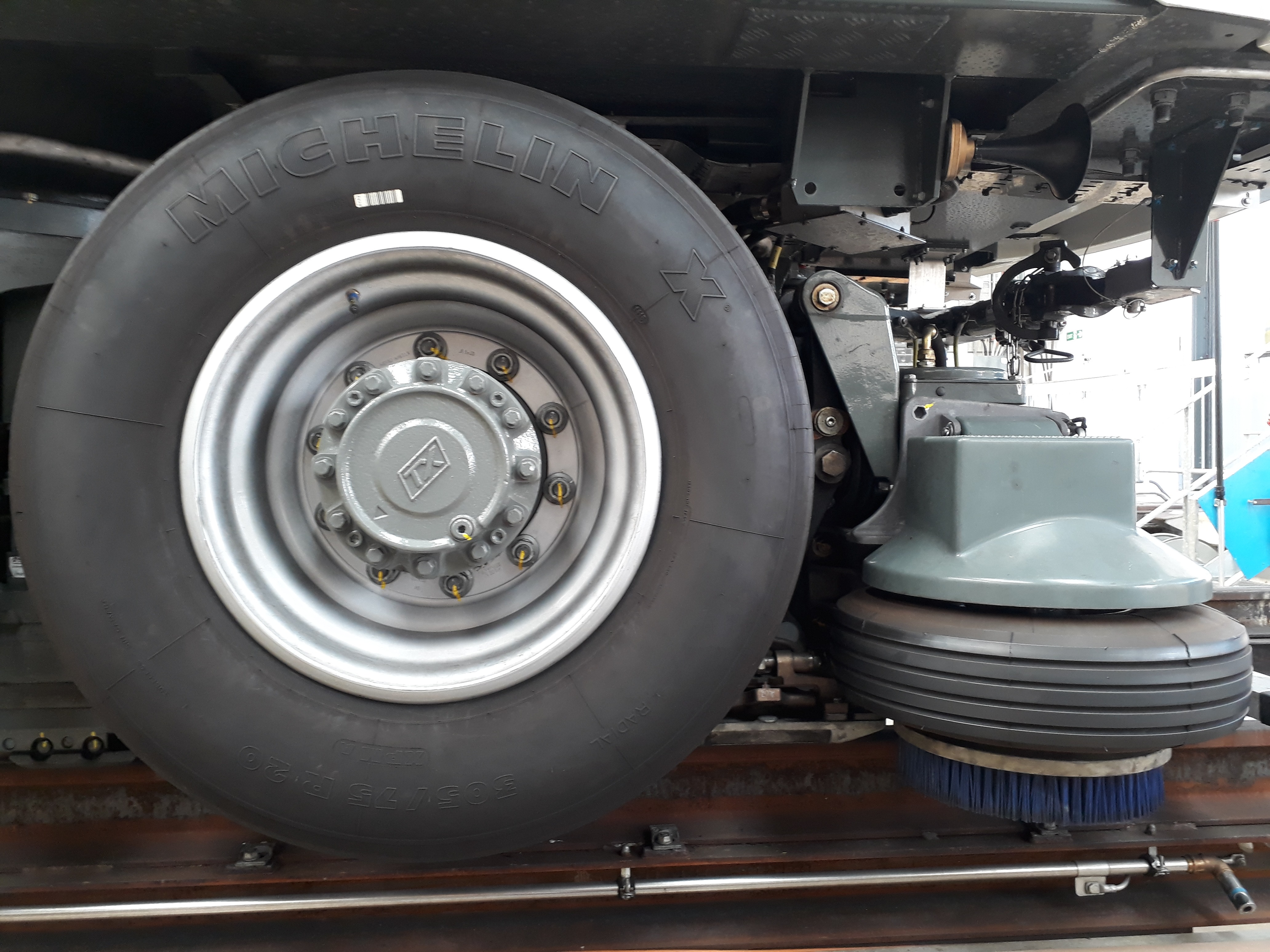 Texelis has unrivalled experience in this sector and has supplied more than 15,000 systems for metro networks worldwide.
Paris
Mexico
Santiago du Chili
COMBINATED SOLUTION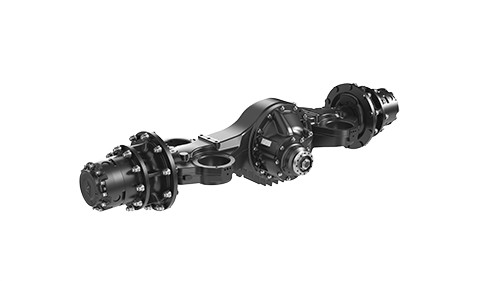 MPM10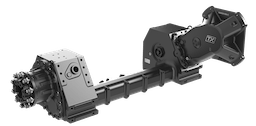 Tramway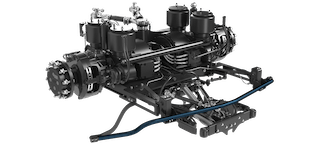 APM – Automatical people mover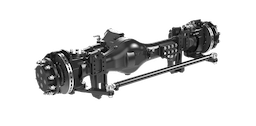 Special applications