A
FLEXIBLE AND EFFICIENT

INDUSTRIAL CENTRE

In 2010, TEXELIS initiated an investment programme to upgrade our production facilities with the goal of optimising capability and output in line with our growth as a design and manufacturing centre of excellence.
Since then, almost €20 million has been invested in new and modernised production equipment to increase efficiency and support our customers with improved production schedules and enhanced product evolution
Key to this investment has been the introduction of dedicated
assembly lines, and new flexible capability for the production of complex parts.
Since 2017, our industrial capacity has been further improved with the acquisition of cutting-edge machinery including:
5-axis machining centre with multi-pallet loading
Multifunction lathes
Loading robot
Improved Test benches
New presses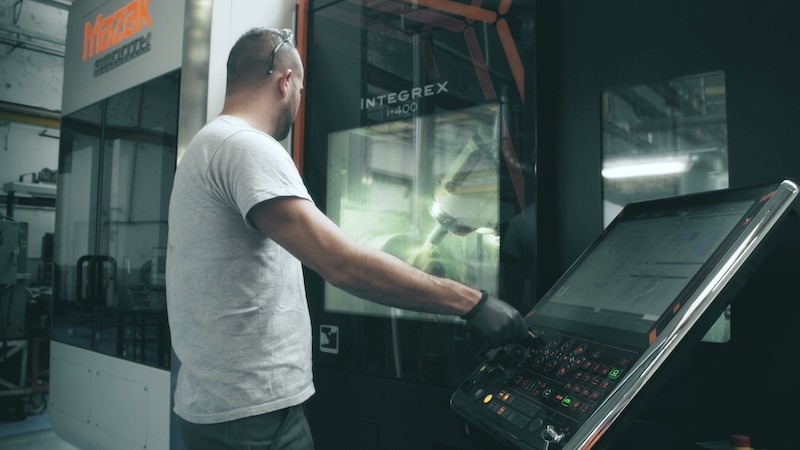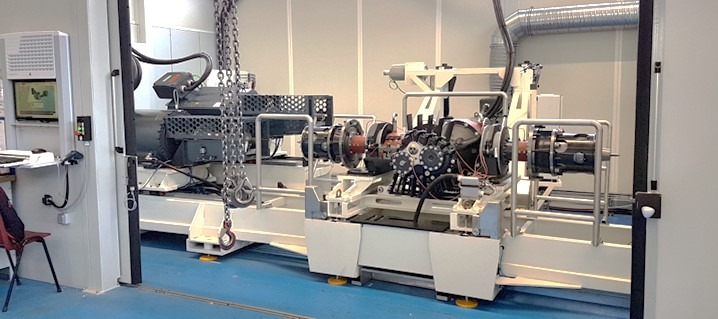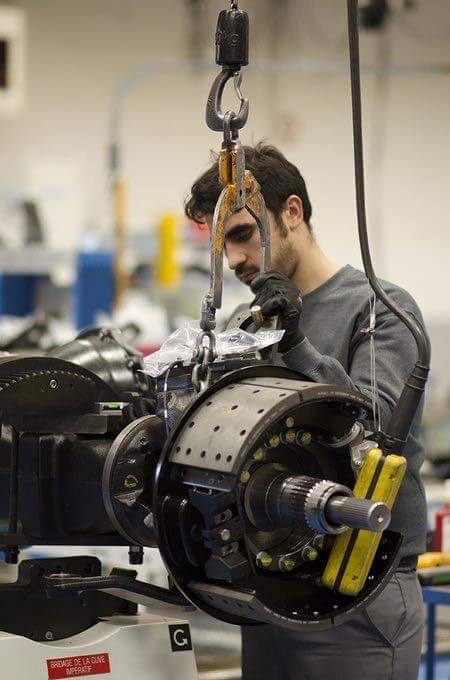 Our renewed equipment ensures that we can continue to control production output in line with customer demand, and maintain required quality, safety and performance levels.
TEXELIS takes
the environmental challenges facing the industrial landscape seriously.
In order to reduce energy consumption and make out transportation processes more efficient, we have introduced a number of changes to our working methods.

In 2017, the company was selected to be part of the first program "Factory of the Future" supported by New Aquitaine.
This program aims to optimize industrial performance through the deployment of best practices for the industry of the future.
To succeed in this transformation, TEXELIS has chosen to focus on three areas: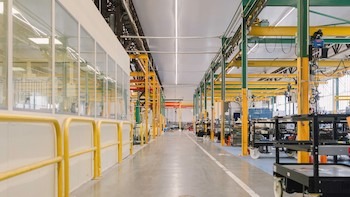 Innovative digital tools :
We have deployed a multiplexer (MUX), which provides guaranteed traceability and quality data recording in production and a Manufacturing Execution System (MES), which enables the recording and monitoring of real-time production data. We have also introduced automation indicators in SAP via the PILOTEX project.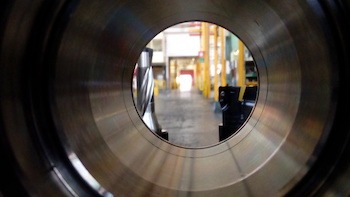 Organisation and management :
We have established a performance matrix based on various day-to-day management bodies for production sectors and production support services.
This ensures that the dialogue between operators in the field and the upper levels of the organisation flows freely in both directions.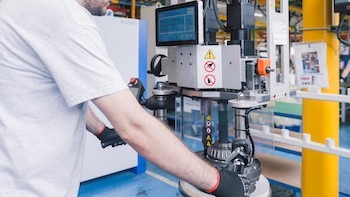 Energy and the environment:
We have introduced measures to reduce energy consumption, including the heating, insulation and lighting of buildings; as well as improving working conditions for our employees via the installation of false ceilings and the installation of LED lighting.