A global leader in
heavy vehicle mobility systems
Experience acquired over decades operating in the international transport and defence market has built TEXELIS' reputation as a global leader in heavy vehicle mobility systems.
The TEXELIS logo guarantees the technical performance and market competitiveness of all its mobility products.
Reliability derived from long experience
TEXELIS' market-leading reputation has been gained by exceeding the expectations of its customers for more than 40 years.
This experience translates into quality, safety and reliability built into every TEXELIS product..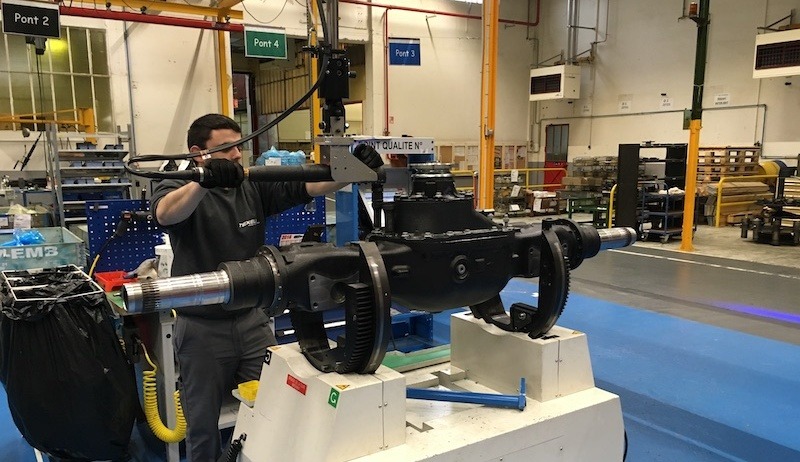 A company built on the highest levels of quality and service
TEXELIS supports its customers with full design, manufacture, renovation and maintenance services, enabling public transport, defence, rescue, construction and service missions every single day around the globe.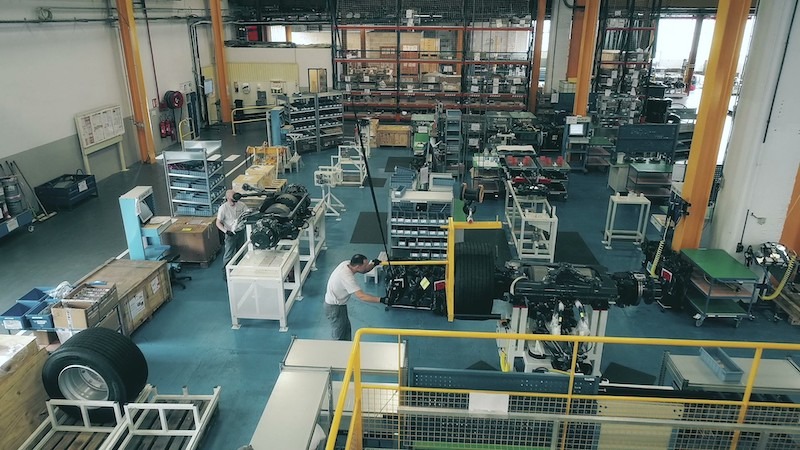 Designed for excellence
TEXELIS has developed a toolbox of standard and proven mechanical components that suit a wide range of operational requirements. If a suitable component does not exist, our in-house design team will engineer a tailor made solution to suit, ensuring that we can meet even the most severe design constraints..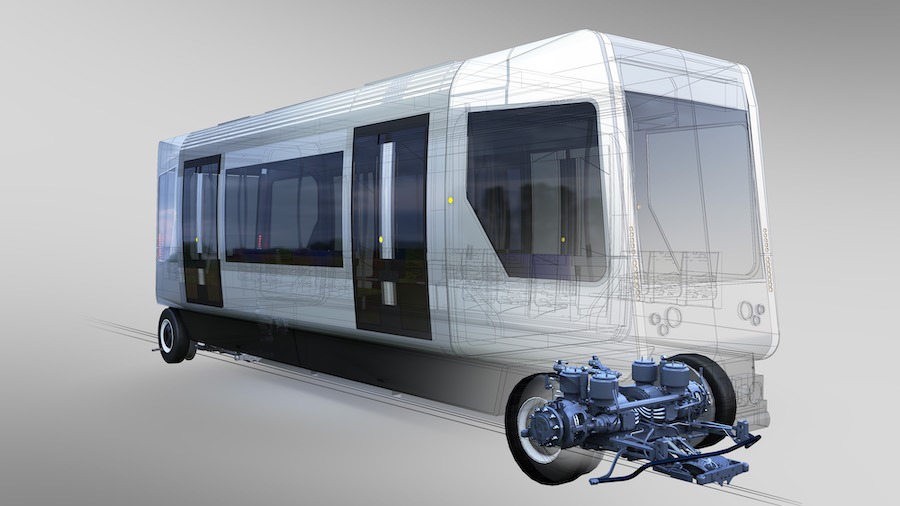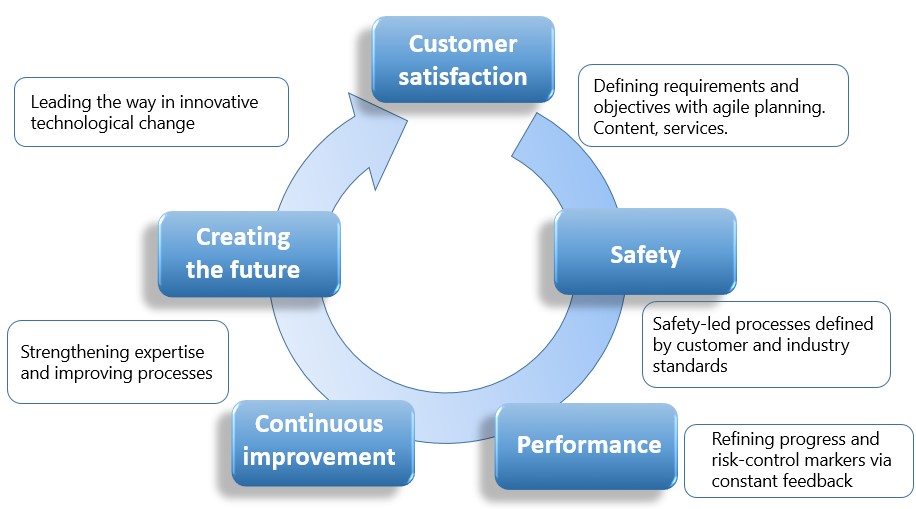 REACTIVITY, COMPETITIVENESS, EXPERTISE
TEXELIS is an integrated design, production and service company.
The solutions offered include product and services and cover the entire product life cycle.