Our mission

: Optimising mobility for passenger transport

TEXELIS is a leader in the design and manufacture of high-performance axles and innovative mobility solutions for heavy-duty passenger transport vehicles and total mobility solutions for 4 × 4, 6 × 6 and 8 × 8 military vehicles.
TEXELIS has built its company reputation on the very highest standards of quality and service.
Thanks to our commitment to excellence, our customers' vehicles efficiently carry out their public transport, defence, rescue or construction missions every single day.
TEXELIS is dedicated to continued investment in the expertise of its people, products and industrial resources, resulting in the very high reliability and availability that our customers demand. Our quality promise is backed up by first class maintenance and support programmes for all our products throughout their operational service life, all the while delivering on reduced cost of ownership.
TEXELIS takes very seriously its economic, social and environmental responsibilities, holding central the concerns of its customers, employees, shareholders, suppliers, local communities and public authority stakeholders.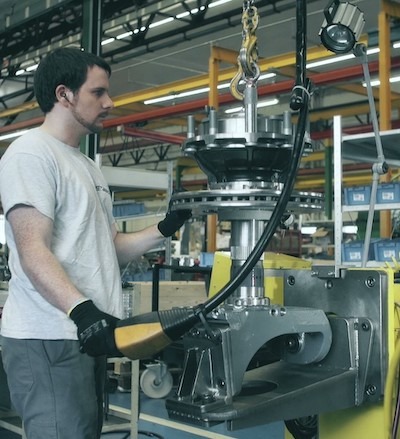 our story
TEXELIS has existed under this name since June 1, 2008.
But its history reaches back to the 1930s when the Limoges site was created and the company operated primarily in the aeronautics sector.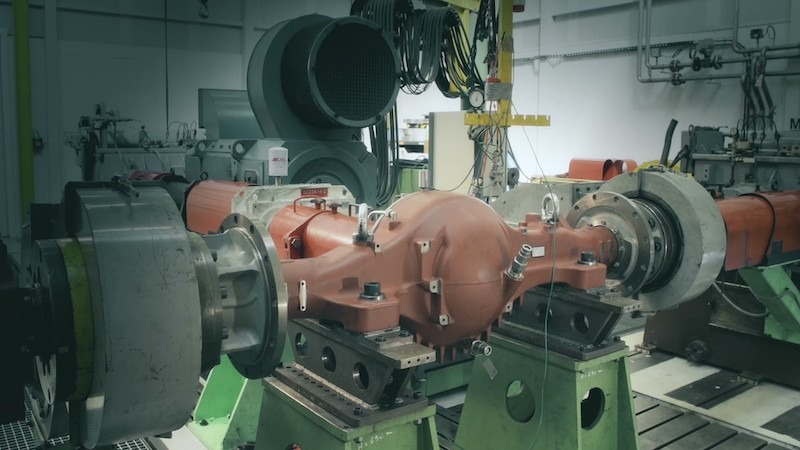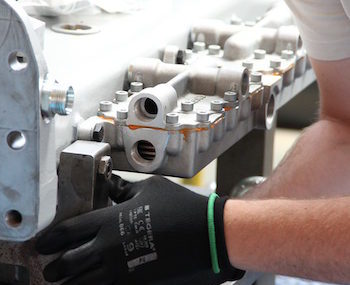 Our strengths
Excellence built on four words:
• Expertise: 50 years as a leader in the service of rail and road transport mobility
• Customised: Designed and engineered to suit any operational requirement
• Reactive: Fast and reliable technical and industrial response
• Competitive: Producing 50-3,000 pieces annually with low lifecycle costs.
10
Dedicated test benches