Published on 23 July 2021
STEP 3 & 4: VALIDATION & TESTING
date

23/7/2021

lieu

LIMOGES
Once a prototype has been produced, it is time to guarantee its technical and safety performance via our comprehensive validation and testing process.
TESTS AND APPROVAL
Texelis deploys small, dedicated teams of highly-qualified experts to drive each prototype along the road to production. This team undertakes all work to test, validate and qualify the product in close collaboration with the customer. At the end of the process, the prototype is guaranteed to meet all expectations and performance constraints, ensuring the client gets the best product on the market..

>> Our dedicated team took the Serval vehicle from prototype to production in a record 18 months. The team worked tirelessly to validate the vehicle's capabilities, handling and mobility in all terrains and weather conditions.
TESTS CAPACITY
Texelis' 1600m² integrated test centre provides full spectrum validation, characterization, diagnostics and fine-tuning for new prototypes, and Texelis and third-party products undergoing support, maintenance, repair, refurbishment and post-design modification. The testing team take full responsibility for ensuring all systems are fully validated before delivery to the customer, with testing guaranteeing the reliability, safety and performance of our products.
EXPERIENCE FIRST
Decades of experience working with vehicle manufacturers and military forces around the globe has shaped the Texelis of today into a company that delivers market-leading knowledge, best practice at all times, and a pragmatic approach to all the projects we undertake. As a result, Texelis is the mobility partner of choice for today, tomorrow and beyond.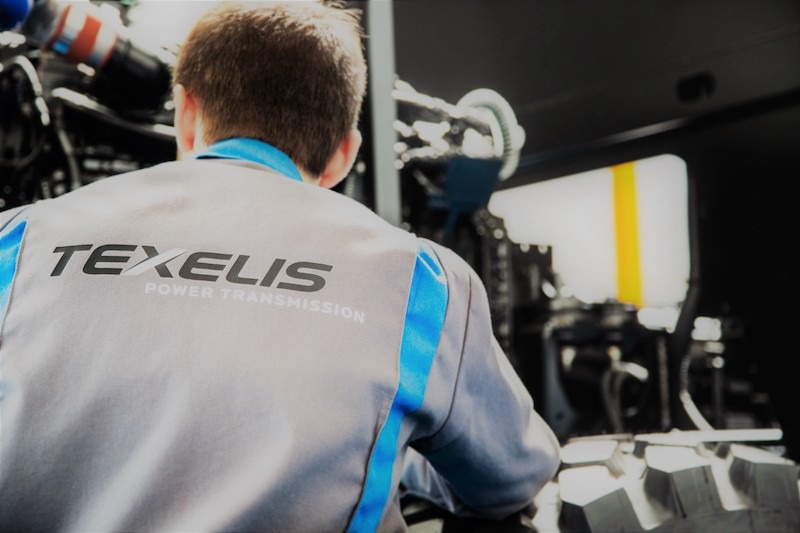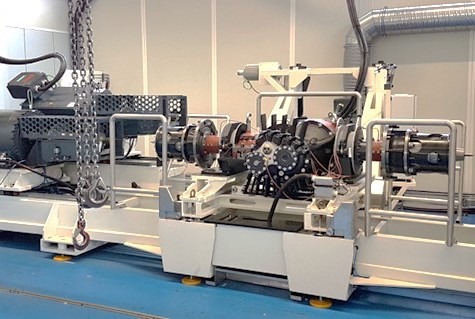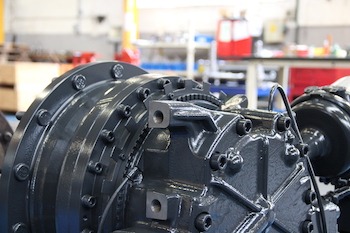 >> The Texelis test centre is equipped to handle the full scope of testing required to keep our customers' vehicles in optimum condition – no matter their age or mileage. The centre has ten benches, a preparation, assembly and expertise workshop, along with specialist areas for the storage of prototype parts, test specimens and tools, and office space
>> Responsive: Our vast experience allows us to react quickly to customer projects, deploying hand-picked teams from across our workforce with the right skillsets for the task.
>> Speed: With a scalable capacity and refined technical know-how we have the flexibility to deliver on customer projects according to their timescale of choice.
>> Experience: Our customers are secure in the knowledge that working with Texelis means working with experience.