A KEY APPROACH
For several years now, we have been taking a specific approach to the transmission of skills.
In doing so, we aim to preserve our knowledge and know-how, and promote skills diversity within our company.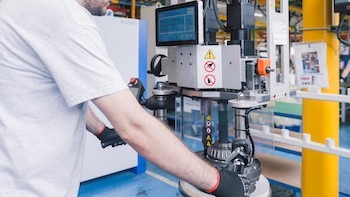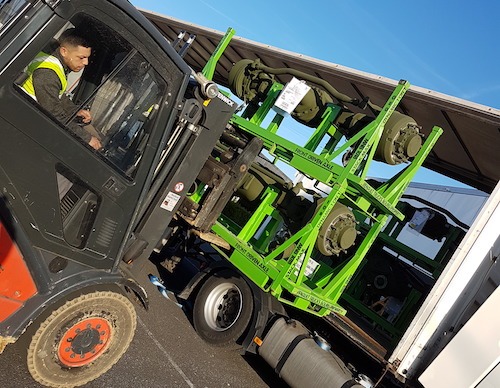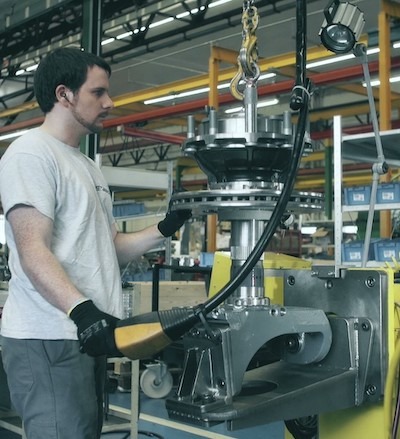 Skills support is not limited to technical and practical roles; it is applied across every company function, from machining to administrative, managerial and support functions.
Skills development is delivered under a structured, personalised programme for each employee, overseen by a TSE facilitator. The expertise of senior subject matter experts is imparted via a structured methodology, to ensure the flow of skills down and across the workforce.
10
On average, ten TSEs are launched each year within Texelis
108
The number of people who have benefited from a TSE since 2012: 108.
The objectives :
TRANSMISSION OF KNOW-HOW
CONSERVATION OF OUR EXPERTISE (SKILLS)
TIME AND EFFICIENCY GAINS
GREATER RESPONSIVENESS
Situations leading to the setting up of a TSE :
EMPLOYEE RETIREMENT
IDENTIFIED UNIQUE AND VALUED SKILLSETS
INTERNAL CAREER PROGRESSION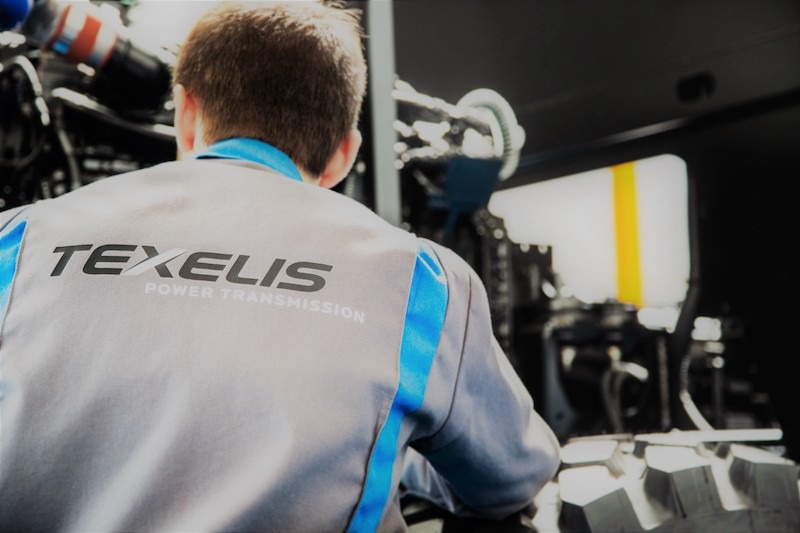 Identification of the need :
> EMPLOYEE FEEDBACK
>ASSESSMENT OF SKILLS SPREAD
>IDENTIFICATION OF SKILLS GAPS
MAGALIE, TEXELIS TSE FACILITATOR
« TSEs are important in the context of internal mobilities, especially where unique skills are concerned. 5 are currently in progress and we would like to start 5 more within the year.
Furthermore, in order to improve this approach, a questionnaire will be sent to all stakeholders. »